The State Services Agency has reported which names were popular among newborns in the country in 2020.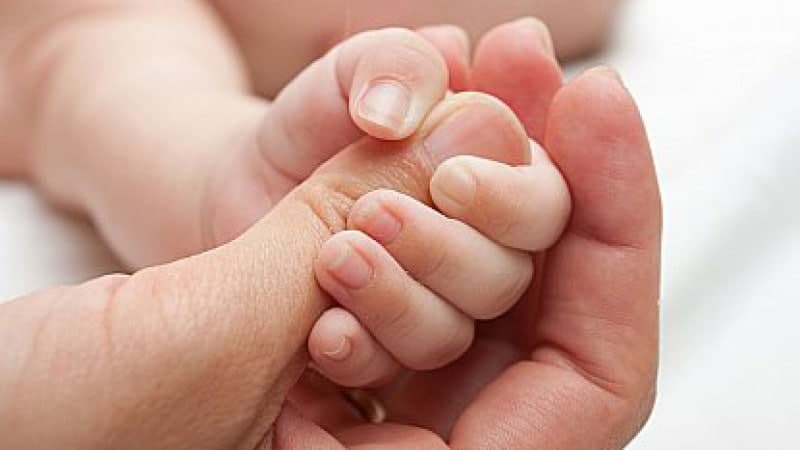 According to the agency, 18,616 newborn girls were named Soliha and 19,383 boys – Muhammadali, making these two top choices in Uzbek families.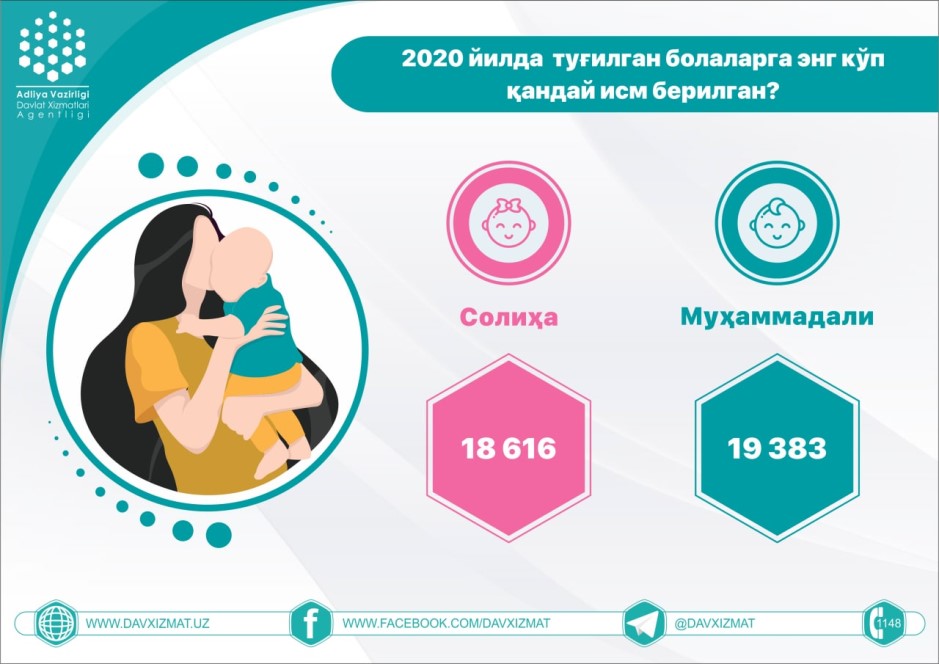 These names were popular in 2019 as well, with the name Soliha being chosen for 12,461 girls and the name Muhammadali for 11,305 boys.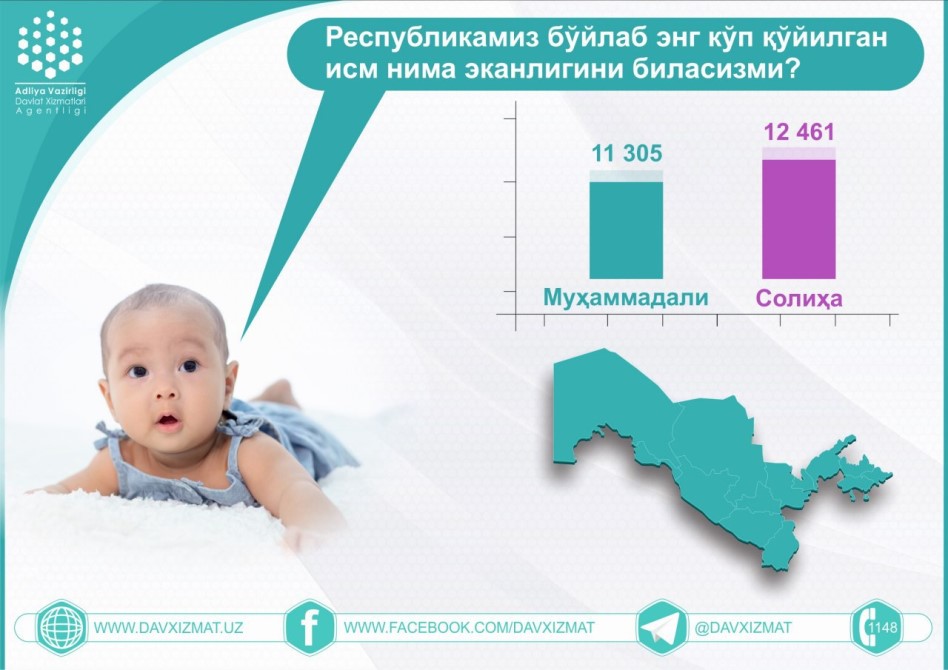 Earlier, the Ministry of Health had reported that 1,644 babies were born in the country on January 1 this year.