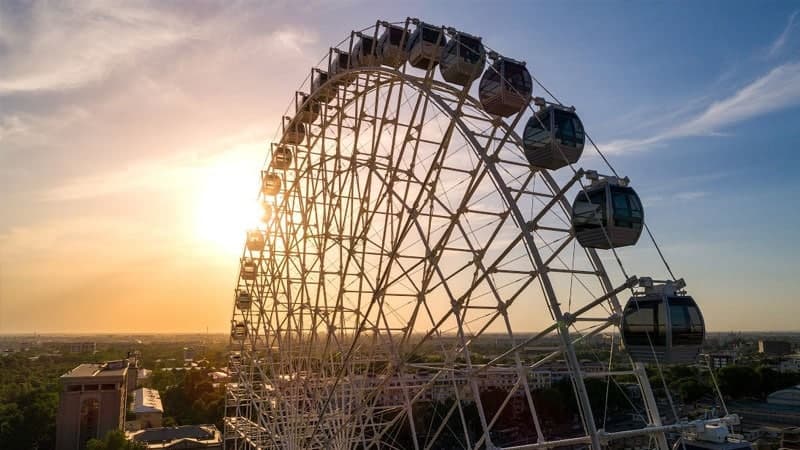 Tashkent plans to build 66 hotels, 12 shopping and entertainment centers in two years, the capital's Tourism Development Department reports.
"In 2021-2023, it is expected that local and foreign entrepreneurs will invest in Tashkent a total of 9.442 trillion soums. 90 projects are planned to be implemented for these funds. In particular, 66 hotels will be constructed, 12 shopping and entertainment centers, 9 parks and 3 artisans' centers will be created," the statement says.
According to the Tourism Department, the implementation of the projects will create 6,102 new jobs. Currently, the list of projects has been formed and monitoring is underway.