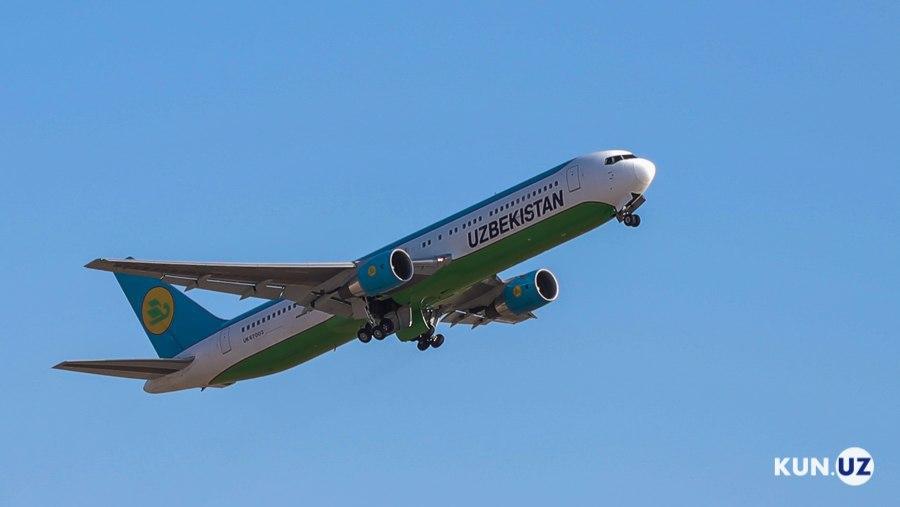 Uzbekistan Airways JSC will operate a charter flight Tashkent-Dushanbe-Tashkent on January 5, Asia-Plus writes.
"It will be a one-time commercial flight. We don't know who will fly in and who gets on this flight out of Dushanbe," Asia-Plus said citing a source close to the Tajik civil aviation authorities.
The JSC's official website says a ticket on this flight costs $162.5 for economy class and $225.5 for business class.
Negotiations on the resumption of regular flights between Tashkent and Dushanbe are still ongoing. The complex epidemiological situation caused by the pandemic does not allow the authorities of the two countries to make a quick and final decision on the matter.
Air traffic between Tashkent and Dushanbe has been suspended since March 16, 2020.