The Committee of Legislative Chamber on Democratic Institutions, Non-governmental Organizations and Citizens' Self-government Bodies, together with the Senate of Oliy Majlis, the Cabinet of Ministers and the National Center for Human Rights, held a meeting to discuss topical issues of further enhancement of the role and status of women in state administration.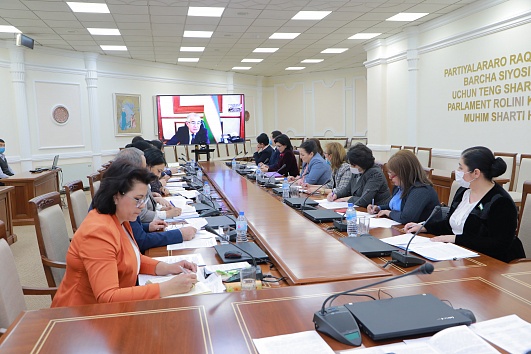 According to the press service of the lower chamber, the experts considered the establishment of an agency on women's affairs. During the discussion, it was proposed to introduce a quota system for the appointment of educated and qualified women to decision-making positions in state and public organizations.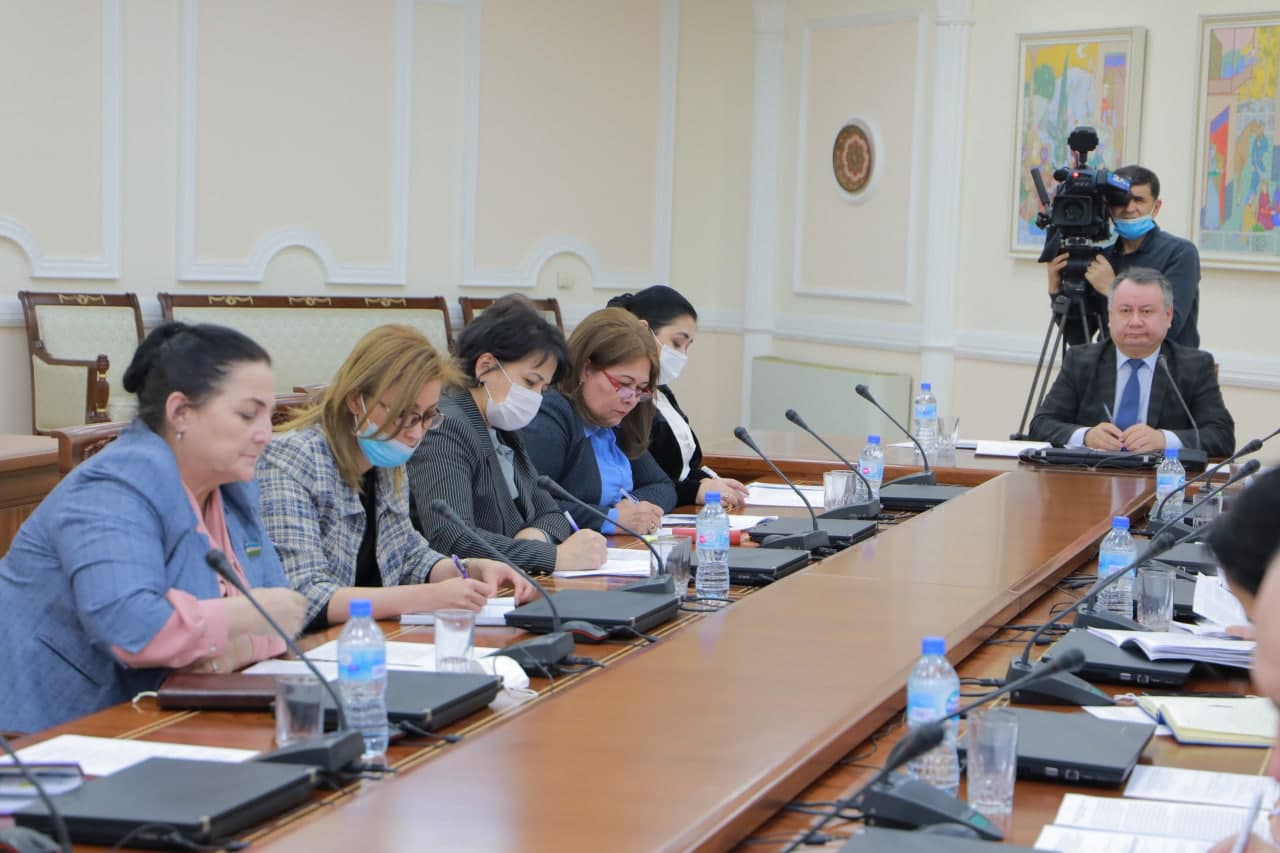 "One of the main problems of women is the difficulty of finding employment. In Uzbekistan, there are about 1 million unemployed women, 2-2.5 million do not have a steady job or are seasonally employed in agriculture. It is almost impossible for single mothers to get housing," the report states.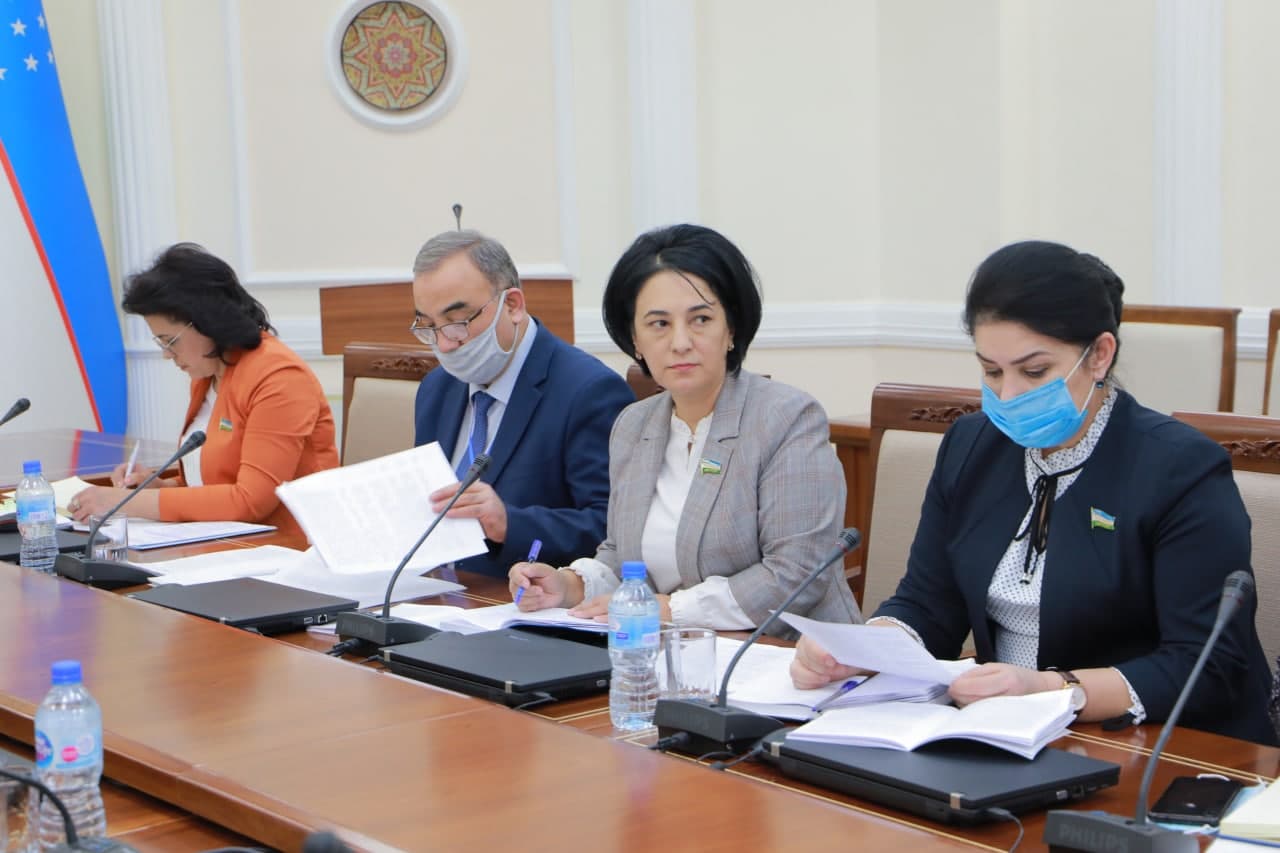 During the meeting, participants also discussed the need for an integrated system for addressing women's issues, providing them with comprehensive assistance and support.