A family of five, living in the Guzal mahalla, Kattakurgan district, Samarkand region, suffered from mass poisoning. Three children of the family died.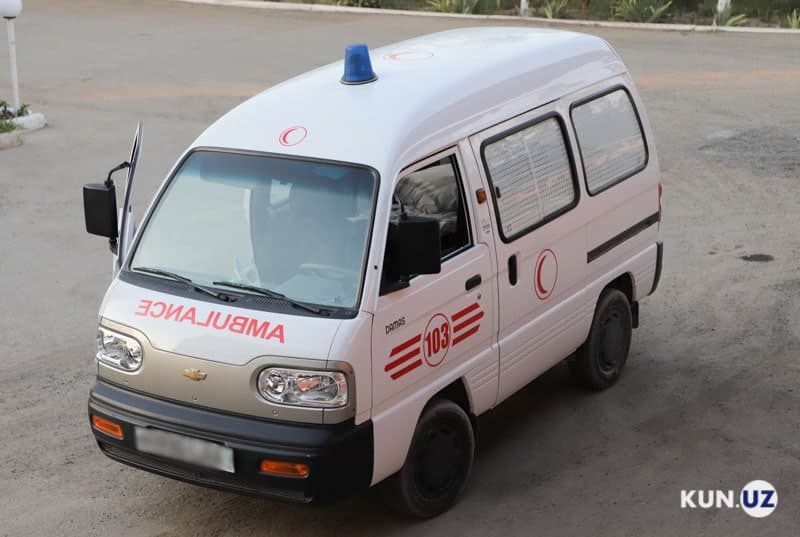 The Samarkand Regional Emergency Situations Department told Kun.uz that three minor members of the family, two girls and a boy, died on the spot. The health condition of their parents is critical.
The children were between 2 and 8 years of age.
It is noted that the relevant authorities are currently investigating the case. Once all the details are revealed, additional information will be provided.