At a regular meeting of the Legislative Chamber of Oliy Majlis held on January 13, the draft law "On amendments and additions to certain legislative acts of Uzbekistan" was considered.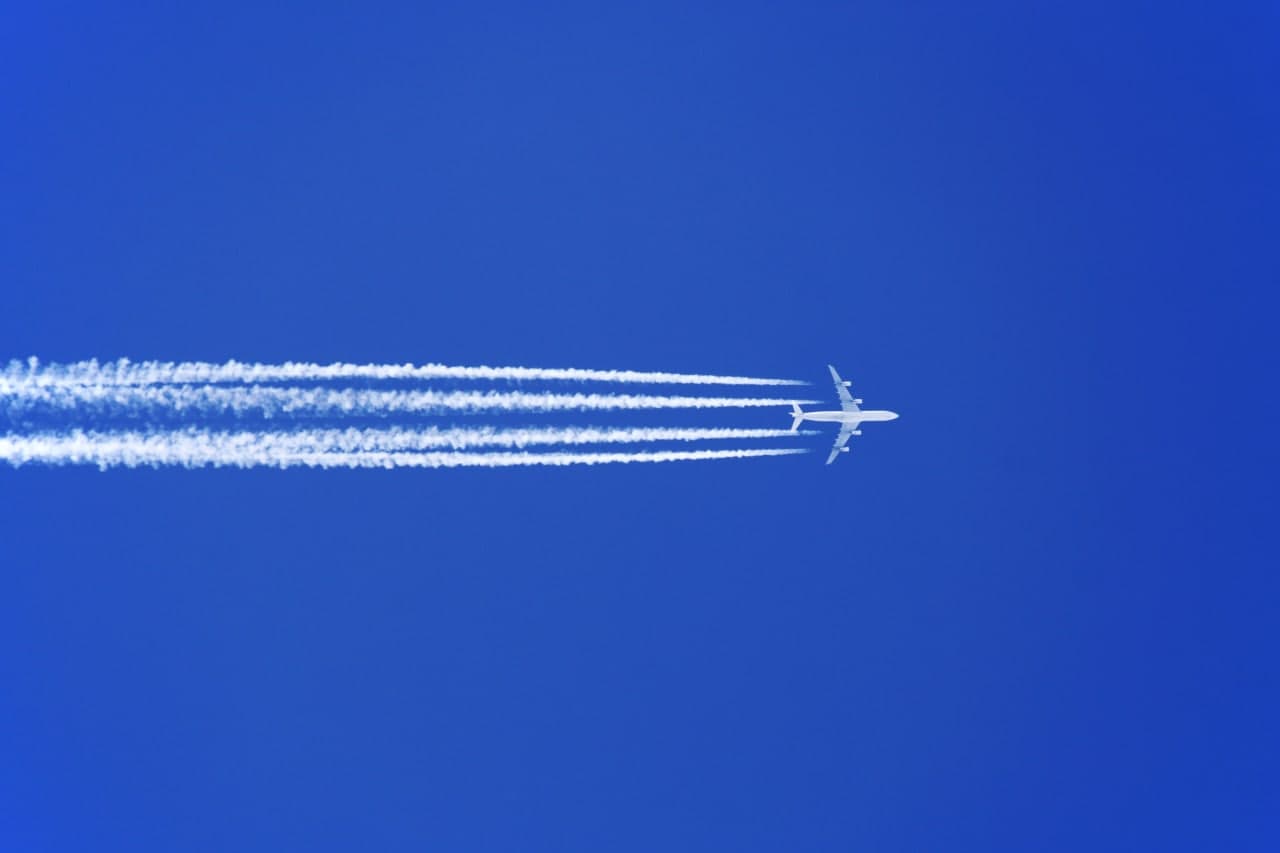 The bill provides for the introduction of amendments and additions to some legislative acts, including the Air Code, the press service of the lower house said.
The main goal of the draft law is to legislatively define the powers of the Transport Ministry and the Civil Aviation Agency under this ministry and also to ensure the implementation of the relevant decrees of the President.
MPs stressed that the adoption of the bill will be of great importance in the field of civil aviation. The bill provides for the legislative definition of the powers of the authorized body that approves the procedure for accounting for experimental aircraft, the possibility of flying over populated areas for operational medical assistance, rescue operations, the use of the aviation potential of ministries and departments in the interests of ensuring law, order and security, control over the movement of ground transport, satisfaction needs of the tourism sector and business.
The bill was passed by deputies.