On January 15, the President of Uzbekistan has familiarized himself with the ongoing creative work and the activities of enterprises in Tashkent.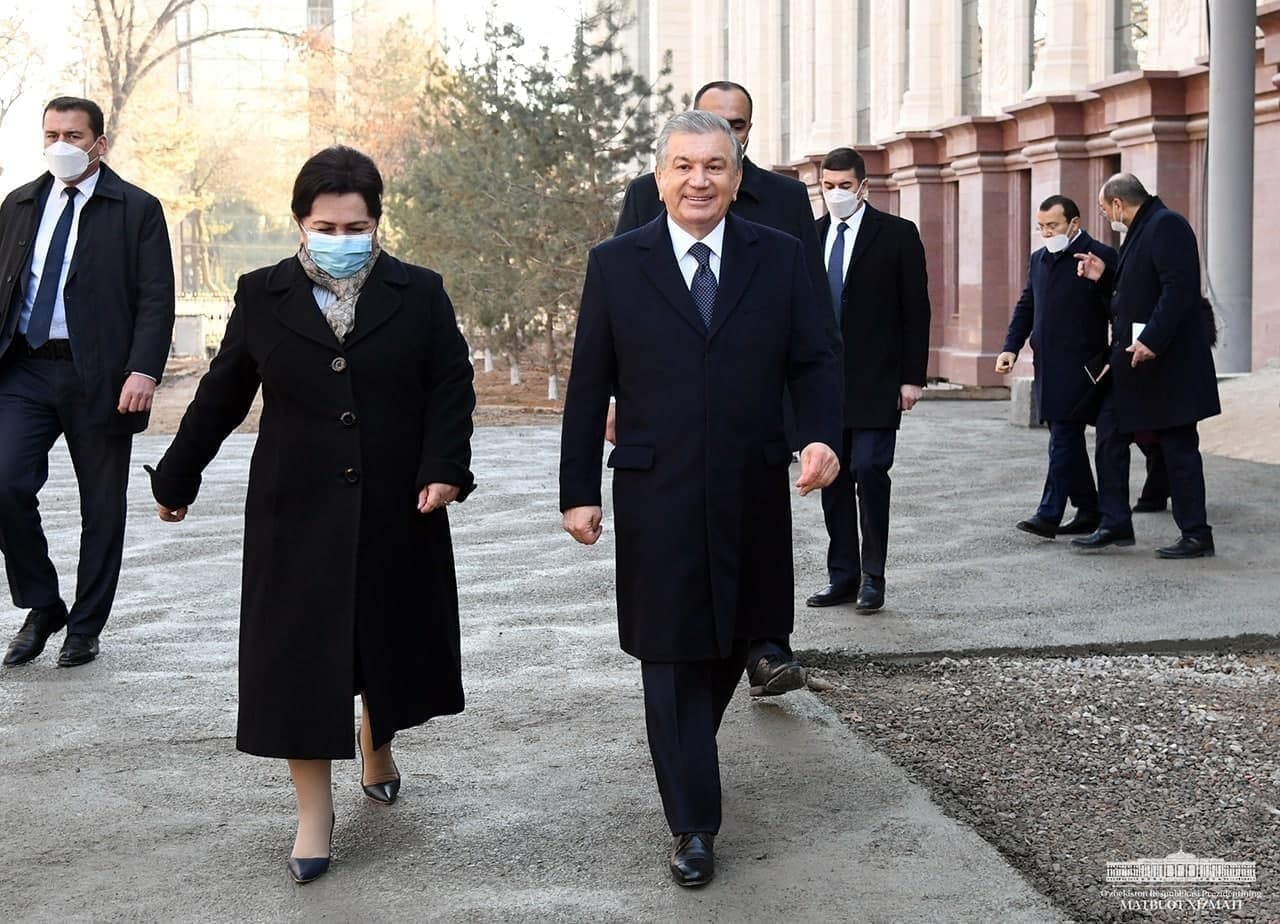 To note, a new building for the Senate of Oliy Majlis on Islam Karimov Street is being renovated. According to the project, the six-story building will have additional facilities and its engineering communications are already being installed.
According to the presidential press service, Shavkat Mirziyoyev was acquainted with the work carried out on the site.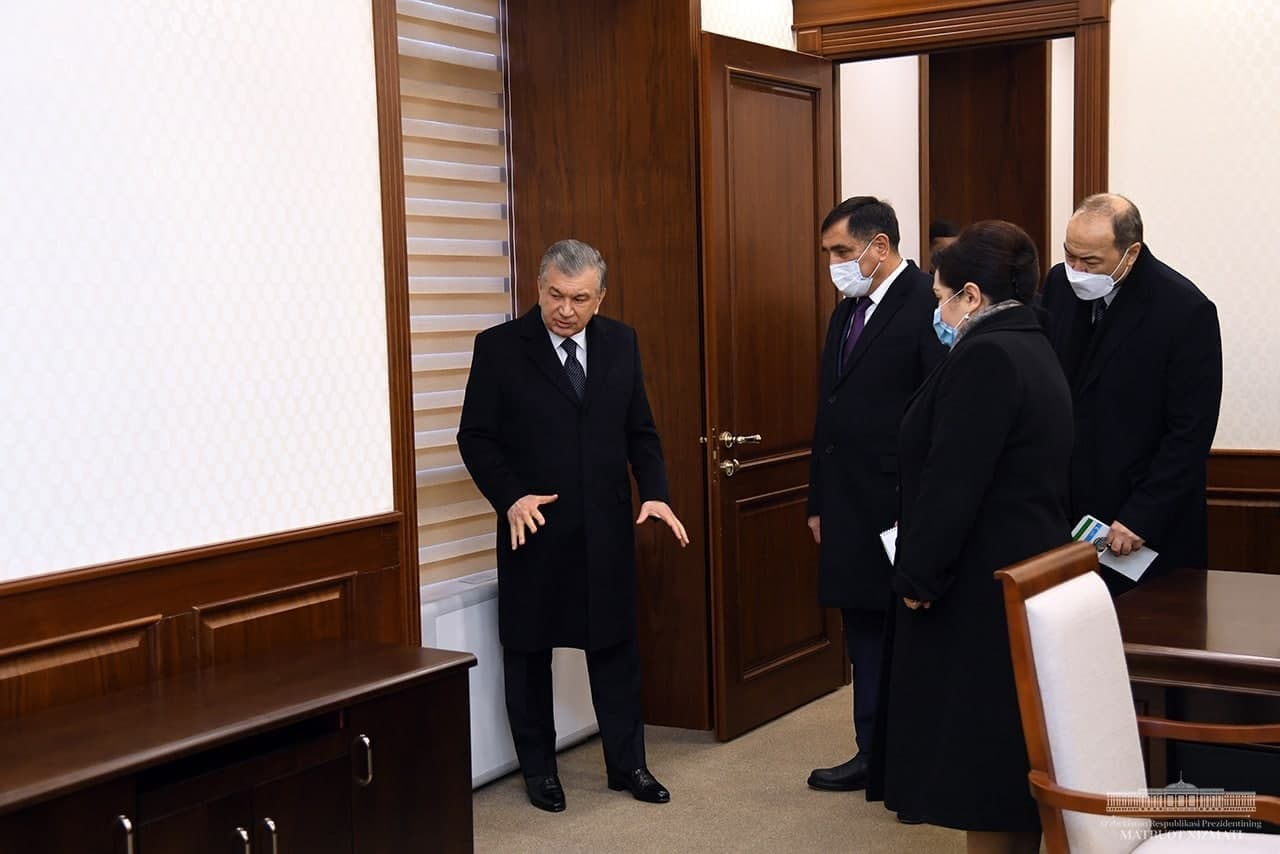 "The new building creates the most modern conditions for the members of the upper chamber. In particular, a room with 280 seats will be available for joint sessions of the two chambers of Oliy Majlis. It will be decorated in the national style, equipped with modern technology," the statement says.
The President has issued instructions to create favorable conditions for senators to work effectively.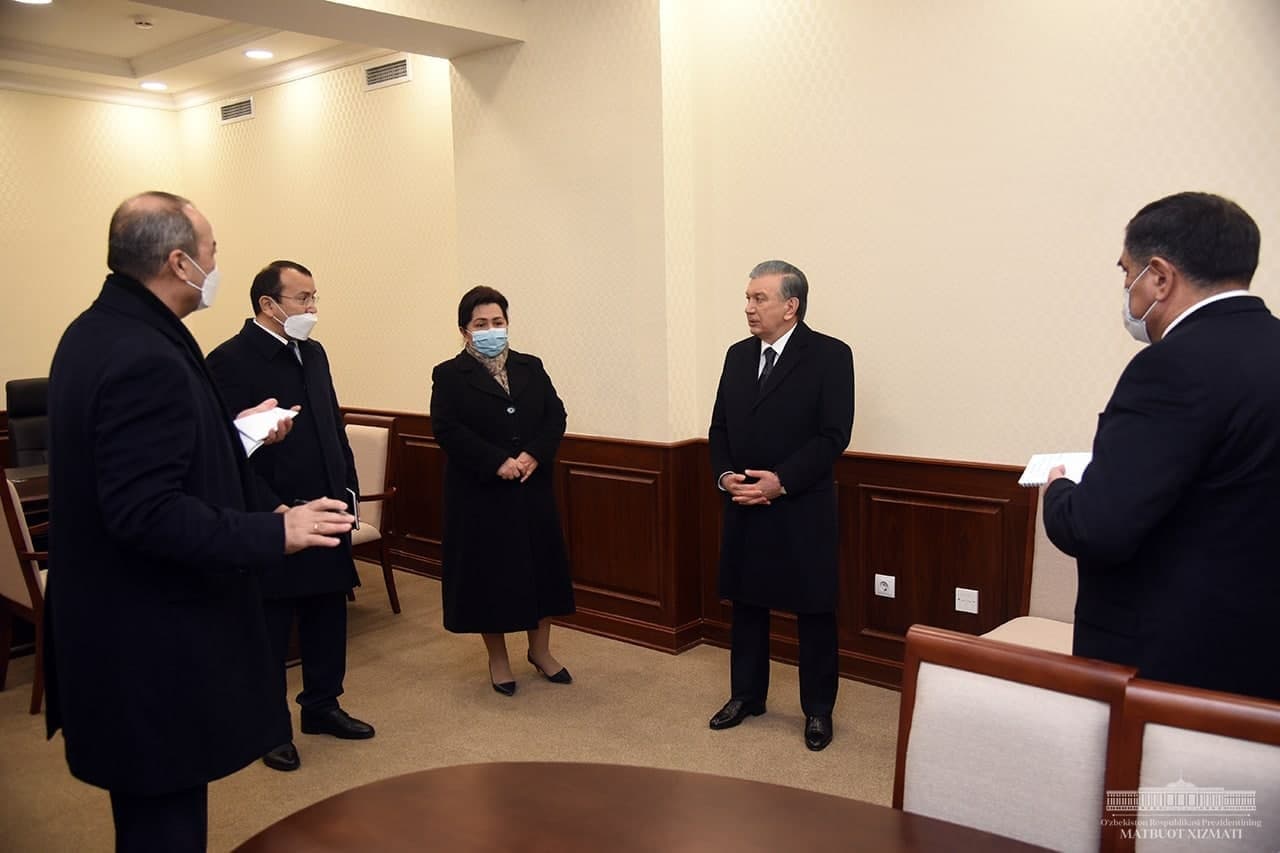 "Our Parliament is active. Senators spend hours for discussion of a single law. It is, therefore, necessary to take into account all aspects related to the movement, health, age of participants during meetings and to create appropriate conditions," Shavkat Mirziyoyev said.
The new building will also provide full facilities for meetings with delegations, press conferences and media work.