For over a week, Uzmobile (Uztelecom) customers are having problems with the internet connection. The quality of internet has considerably deteriorated in Valley regions and there are periodic outages in internet services.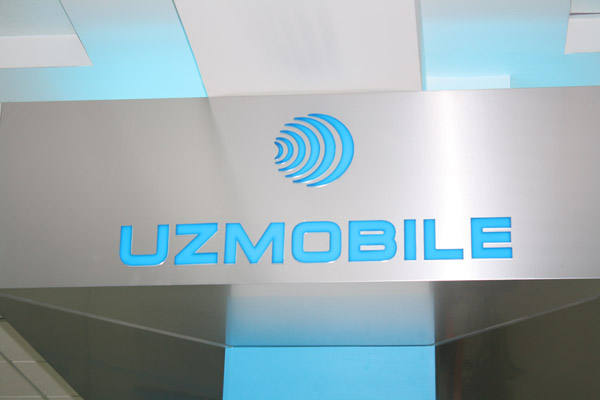 When we contacted the short service number of the company (1099), we were told that the issue is connected with "unexpected technical problems at places."
"Due to technical problems, network services are down in regions, as well as in Tashkent. Currently, maintenance works are ongoing but it is unknown exactly when the problem will be completely fixed," the operator said.
The mobile carrier with over 7 million subscribers has not issued any official warning that the internet services may be down due to malfunctions in the system. In the meantime, customers are having problems contacting the company to ask for reasons for the internet outages.