The UFA Special Inspectorate for Football Supervision continues its efforts to identify corruption cases in the Uzbekistan Super League and Pro League matches, the UFA official website reports.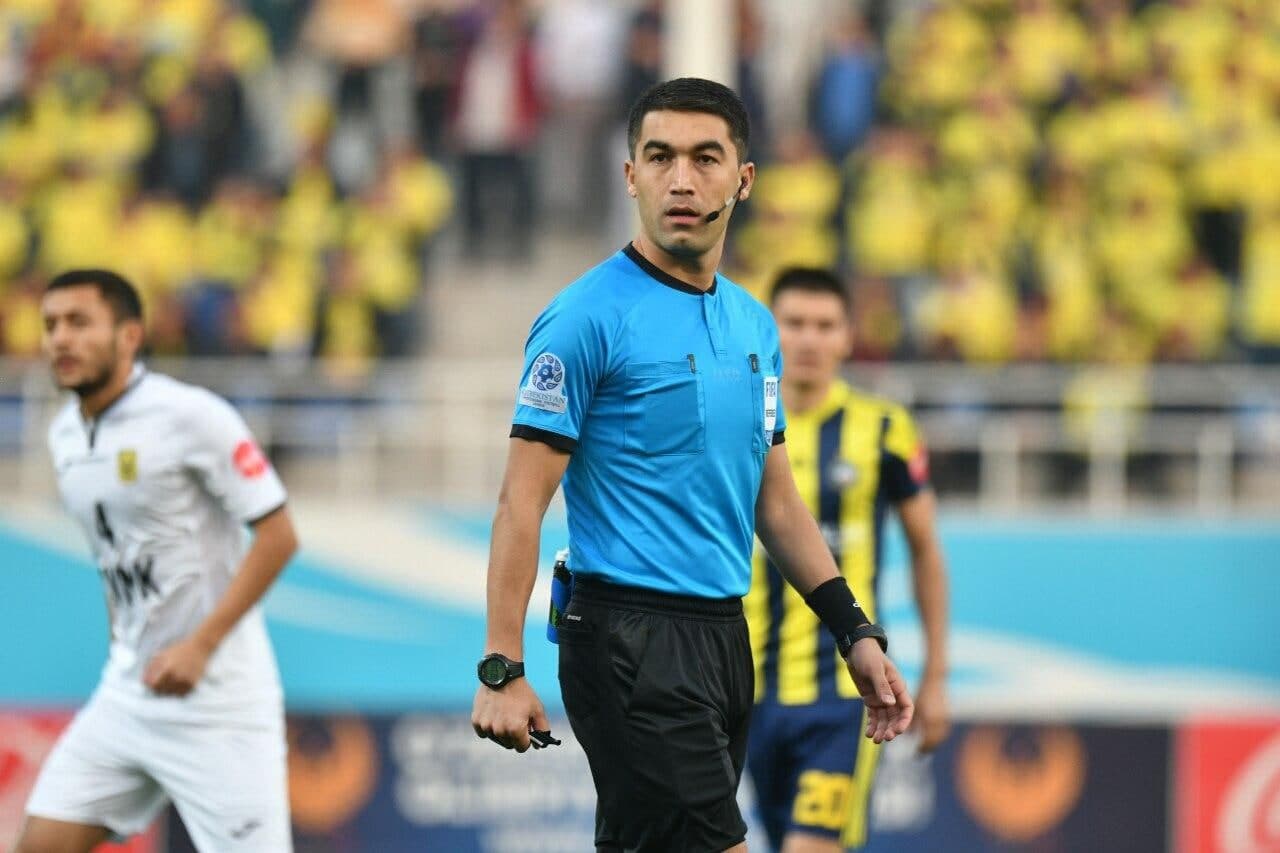 At a regular meeting of the UFA Ethics Committee, FIFA and AFC referee Sherzod Kasimov's case was considered.
Sherzod Kasimov was charged under Article 5.44 of the UFA Disciplinary Code. A decision was made to suspend him from any football-related activity for a period of three years for match-fixing in a number of games. This decision will come into force from the date of its official publication by the UFA, the statement says.
In December, it was reported that Sherzod Kasimov had been recalled by the UFA from the AFC Champions League in Qatar.
Kasimov was suspended for four matches in the Super League in August last year for a series of suspicious decisions in the match between Sugdiyona and Bunyodkor (3:3), but this was not officially announced by the UFA. Then, in the Pro League match between Oqtepa and Dinamo (1:1), the Samarkand team protested due to a penalty and a red card. The 32-year-old referee, who last ruled the Super League match between Mashal and AMMC (0:2) on October 17, was not assigned to another match.
Earlier it was reported that FIFA referee Jasur Mukhtorov was suspended for five years, referee Temur Tukhtasinov until 2022 and referee Asker Najafaliyev until the end of 2020 for involvement in match-fixing and corruption. They were fined 90, 70 and 10 million soums each, respectively.