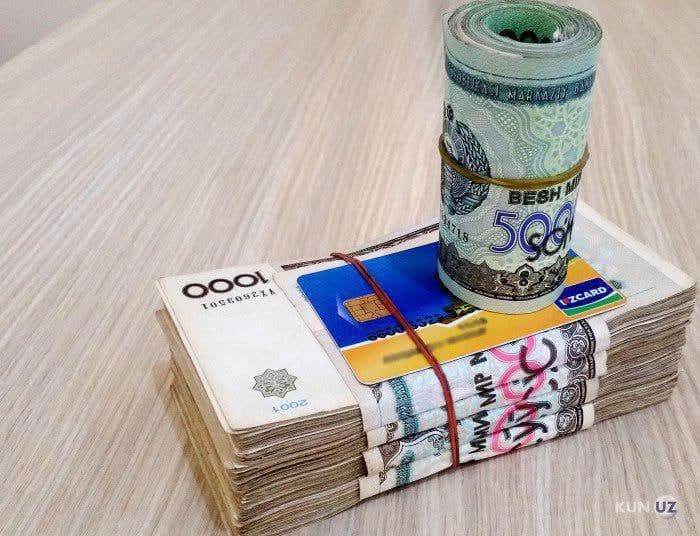 In 2020, banknotes in circulation in Uzbekistan decreased by 30 percent, the Central Bank reports.
The regulator notes that the total number of banknotes decreased at a significant level, mainly due to an increase in the share of large denominated banknotes.
Thus, in 2020, the share of 100,000 soum banknotes in circulation increased from 12.5 percent to 27.3 percent. At the same time, the share of 50,000 soum notes fell from 40.1 percent to 38.8 percent, 10,000 soum – from 20.3 to 15.7 percent, 5,000 soum – from 22.6 to 16.1 percent and 1,000 soum – from 4.5 to 2.1 percent.
As a result, the number of banknotes in circulation decreased by 1.1 billion or by 30.1 percent.
"The decrease in the number of banknotes in circulation serves to create convenience for the population and for banks in cash work, in particular, to facilitate the processes of the account, sorting and packaging," the Central Bank said.
At the same time, new coins with a total value of 17 billion soums were issued for use in retail and public services during 2020, and their share in circulation reached 0.13 percent.