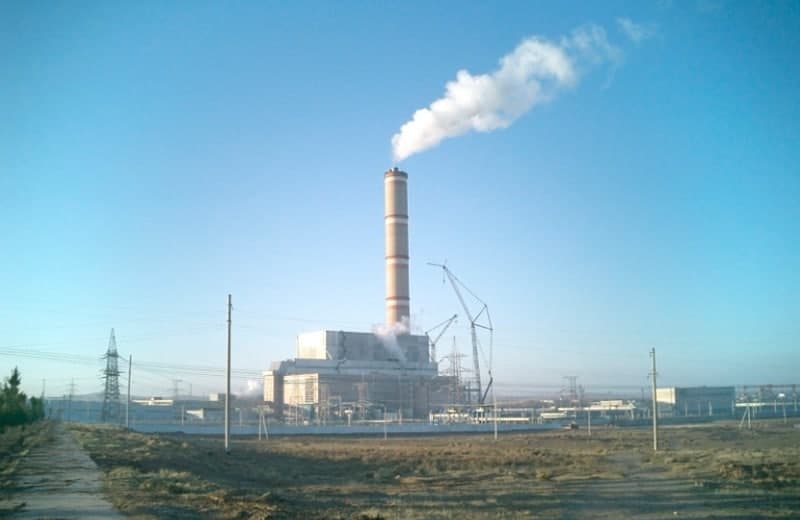 Abdisami Normamunov has left his position as CEO of JSC Talimarjan TPP, relevant information was posted on the Unified Corporate Information Portal on January 21.
Olim Yusupov has been appointed Acting Director by a decision of the sole shareholder.
On January 5, the unscheduled disconnection of two steam-gas plants of the TPP caused a failure in the power systems of Uzbekistan and neighboring countries. It was possible to fully restore the operating mode of the TPP and the power system of the country only after a day.
However, at 10:27 and 10:31 on January 8, two steam-gas plants with a total capacity of 900 MW were stopped due to the technological protection system. To normalize the situation, specialists headed by the Minister of Energy Alisher Sultanov had to visit the TPP.