An audio recording has been circulated on social networks that a new strain of coronavirus has been detected in Uzbekistan.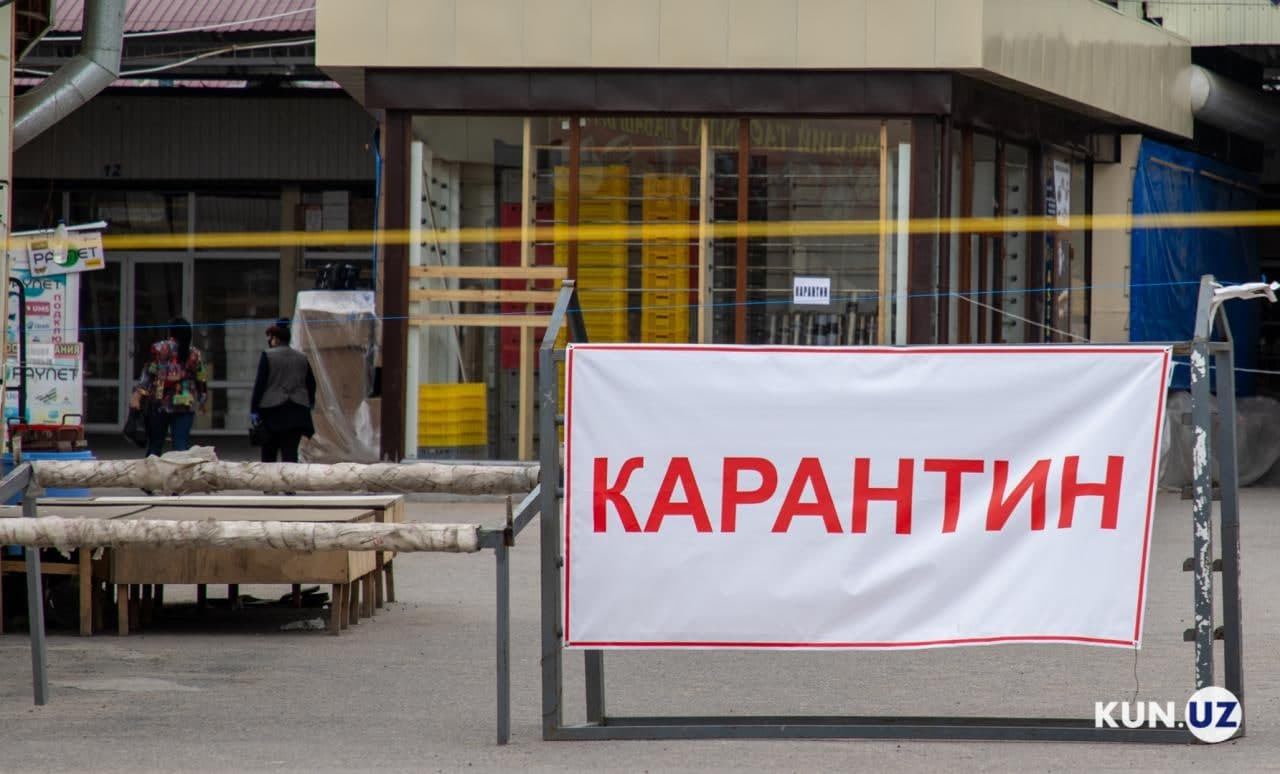 "Starting from February, quarantine restrictions will be tightened in Uzbekistan. Special COVID centers will resume their work again. Anyone who has symptoms must see the doctor immediately," the audio recording says.
A member of the Staff for combating coronavirus, deputy head of the Sanitary and Epidemiological Welfare and Public Health Service Nurmat Atabekov commented on the above information.
"A new strain of coronavirus has not yet been detected in Uzbekistan. However, we should not be complacent about it and let loose the measures to combat the virus. We are still living in the pandemic," he said.
Otabekov stressed that "the rumors on strengthening quarantine measures in February is groundless".
"Only the Special Republican Commission can make a decision on this matter. When such a decision is made, it will be officially announced. Every day in Uzbekistan, coronavirus is detected in different regions. In particular, a student of the Tashkent State Pedagogical University was diagnosed with the coronavirus infection. But this is not a new strain, and the epidemiological situation is generally stable," he said.
Otabekov urged people to comply with all quarantine rules, and also not to forget about the rules of hygiene.