According to the Ministry of Energy, the electricity standards of Uzbekistan will be revised on the basis of international ones.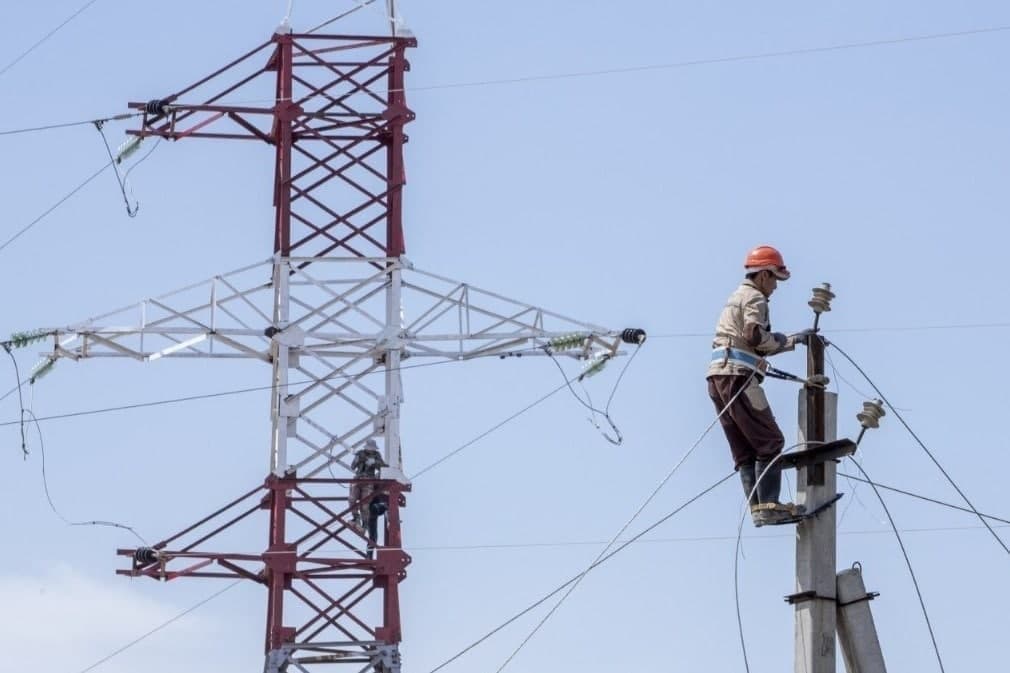 In order to accelerate the process, specialists from the French company Assystem Engineering and Operation Services SAS have been invited to review the standards. The revision is carried out for the implementation of the presidential decree "On the Strategy for Further Development and Reform of the Electric Power Industry of Uzbekistan".
To this end, four working groups have been established under the auspices of the Ministry of Energy, involving leading specialists, operators and project institutes and manufacturers of electrical equipment, to review more than 700 standards in the field of high-voltage transmission lines, substations, relay protection and electromagnetic compatibility.
A total of 536 standards were found to be out of date and therefore were instructed to be renewed according to the international standards. Uzstandart Agency is carrying out the work.
The work will continue in 2021 and will include the review and updating of standards for low-voltage power grids, solar and wind power plants.
The adoption of these standards will optimize the costs of technical management of the design, construction and operation of power plants and increase the reliability of electrical networks.