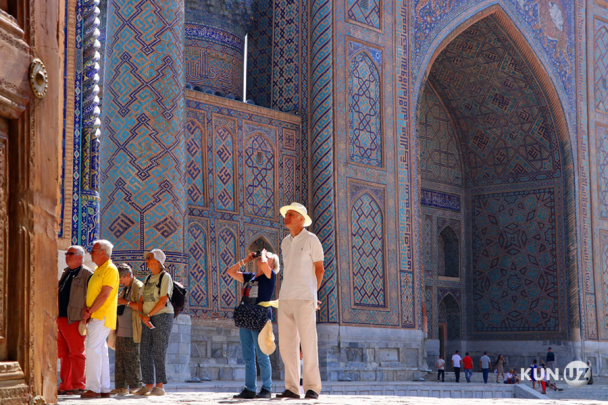 In 2020, 1.5 million foreigners visited Uzbekistan, which is less by 77.7 percent compared to 2019, the State Statistics Committee reported.
94.4 percent (1.4 million) of the tourists were citizens of the CIS, who mainly came to visit their relatives, 5.6 percent (83.8 thousand) – from other countries. The pandemic and the border closings that followed it had a strong impact on tourism.
According to the Committee, 508,000 people came from Kyrgyzstan, 424,100 – from Kazakhstan, 337,500 – from Tajikistan and 81,600 – from Russia during the reporting period.
Among far abroad countries, Turkey tops the list in terms of visitors with 21,000 people, followed by China – 7,200, South Korea – 6,700 and India – 4,700.