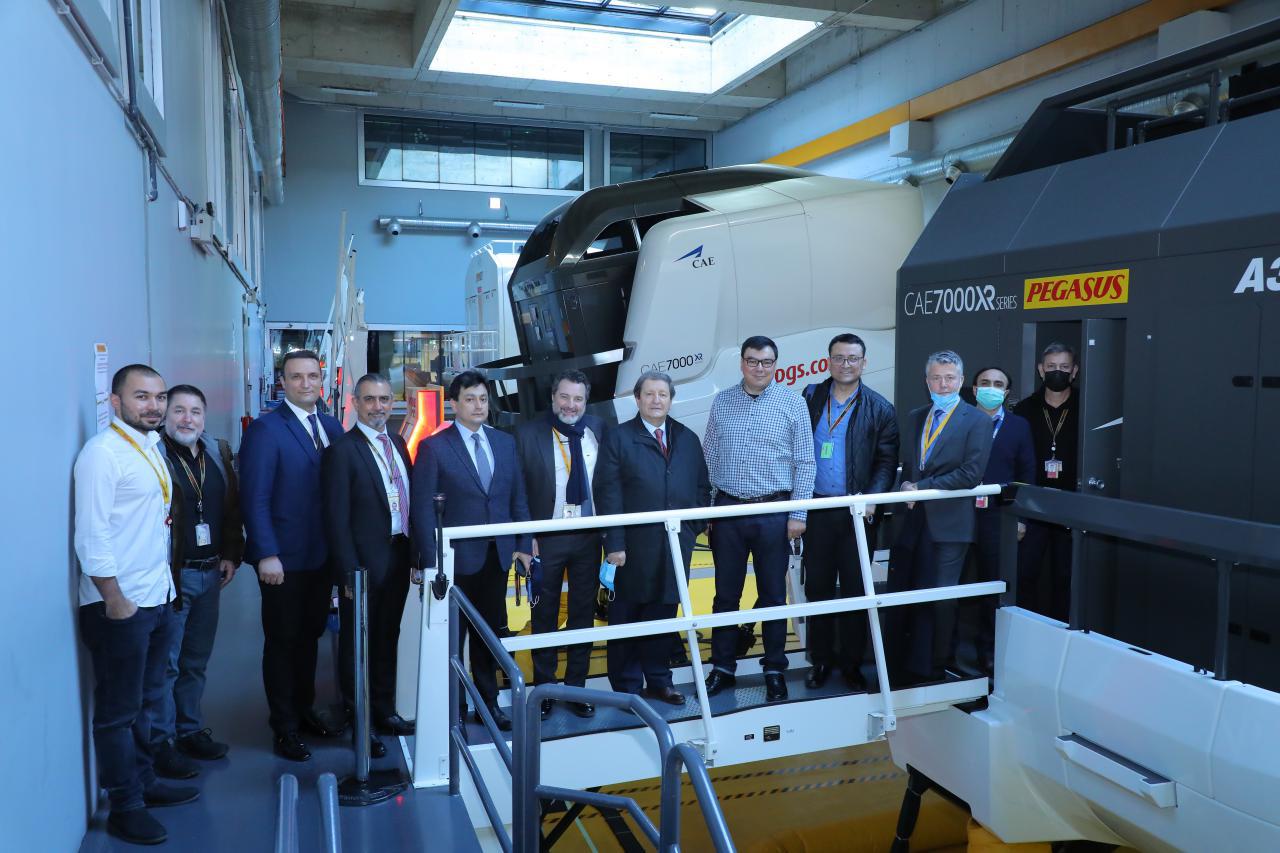 As part of his visit to Turkey, Deputy Prime Minister, Chairman of the State Committee for Tourism Development Aziz Abdukhakimov has met with the management board of Pegasus Airlines, the Tourism Committee said.
During the negotiations with the management of the company, Abdukhakimov presented detailed information about recent reforms carried out in Uzbekistan to attract foreign airlines to the country through lowering prices for domestic airports, jet fuel and ground handling services. In addition, a refund system for organizing inbound tourist arrivals to the country is one of the other incentives that foreign airlines could benefit from.
Pegasus Airlines specialists presented a map of flights connecting pilgrim tourism markets around the world and a project to connect this stream with the cities of Uzbekistan.
Pegasus Airlines representatives said they would develop and submit to Uzbekistan a new commercial proposal based on the benefits provided by the country.