On January 27, at a videoconference, President Shavkat Mirziyoyev instructed the Prosecutor General to identify the causes of corruption in each district of the country.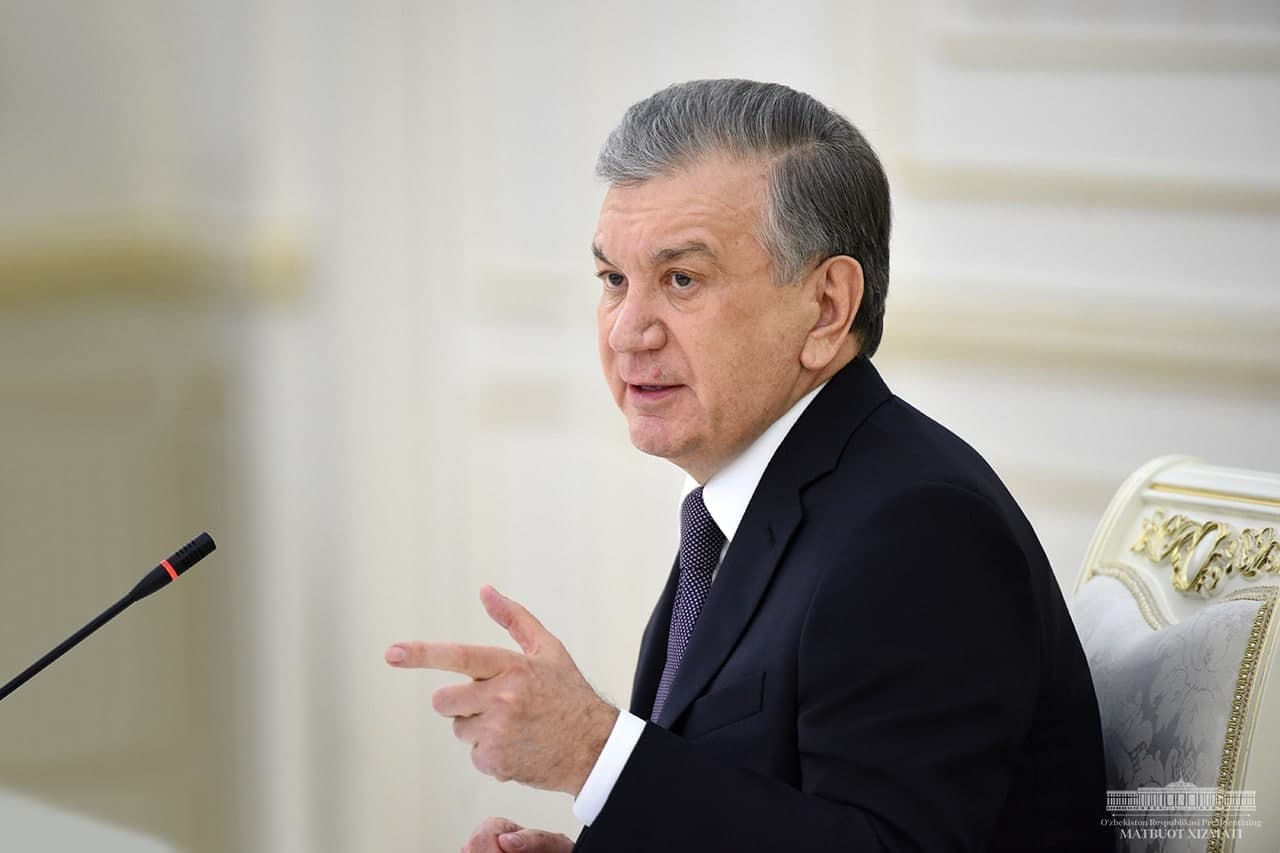 "Prosecutor General Nigmatilla Yuldashev will hold a meeting of the National Anti-corruption Council next month. During this meeting, the situation in each district will be separately assessed," the head of state said.
Nigmatilla Yuldashev will have to identify the roots of corruption in each region, as well as ways to address them.
"Large amounts of loans have been taken to improve water management, electricity networks. But some individuals keep on looting. Corruption is present even in the construction of colleges and schools. It is everywhere. We have a responsibility before 35 million people," Mirziyoyev stressed.
The President also announced that the Prosecutor General will draw up a list of people involved in corruption. "Their cases will be considered later," he said.