Shavkat Mirziyoyev entrusted the State Security Service with studying and coordinating systematically the social problems of young people.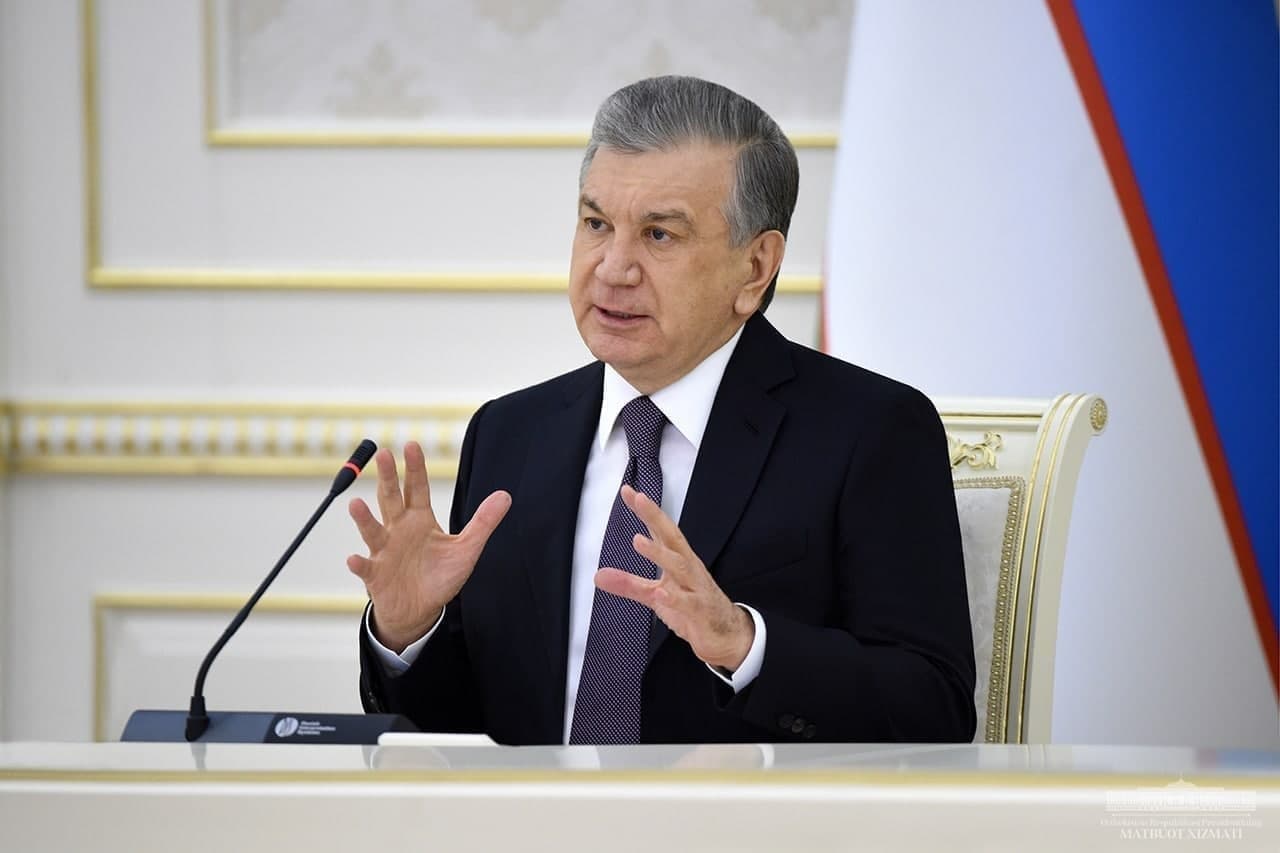 The Republican Working Group on the Study of Youth Problems in Uzbekistan is studying the proposals of youngsters by mahallas.
According to President Shavkat Mirziyoyev, about 50,000 young people have been interviewed in the capital and six regions so far.
"Based on the proposals, youth programs have been approved in districts and cities. The State Security Service (SSS) is tasked with implementing these programs and systematically studying and coordinating the social problems of young people," the head of state said at the January 27 video conference meeting.
The President noted that given the importance of the task, the SSS will monitor the implementation of plans on youth issues at places. It also facilitates the implementation of plans.