Restrictions on the religious rights and freedoms of inmates in the prisons of Uzbekistan have been lifted since Shavkat Mirziyoyev came to power. This was announced by the head of the Department of Educational and Social Psychological Affairs at the Main Directorate of Penitentiary, Lieutenant Colonel Jamshid Sultanov.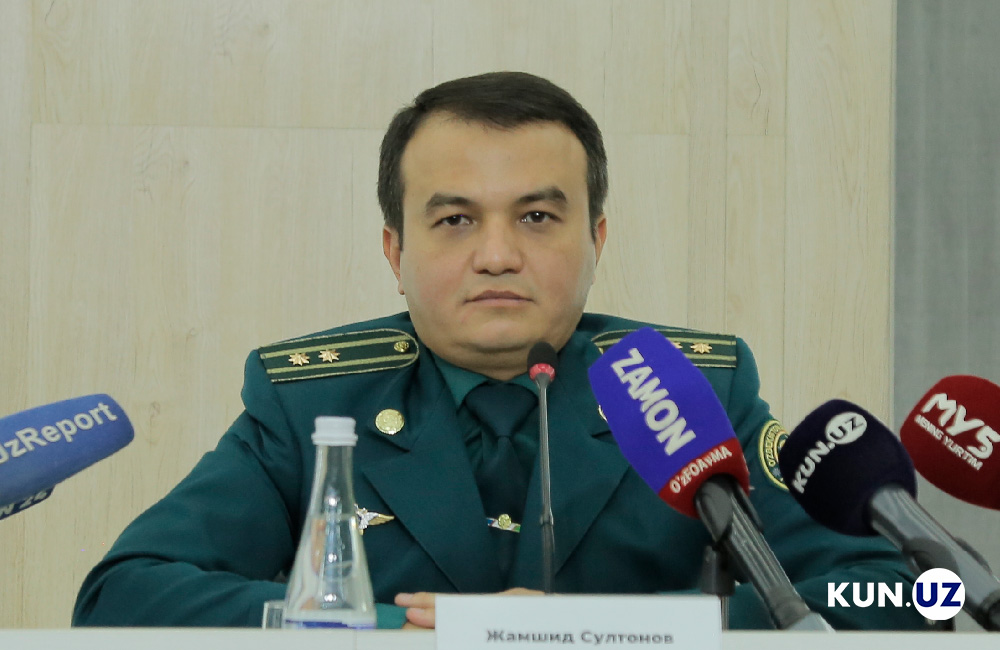 "There is no such category of convicts in the legislation of Uzbekistan. They are all equal before the law.
Prisoners are free to practice their prayers in penitentiaries, provided that they do not violate the set daily routine, because not only Muslim prisoners are serving their sentences in penitentiaries," he said at a press conference on January 28.
Jamshid Sultanov also spoke about when the religious rights and freedoms of prisoners began to be ensured.
"Frankly speaking, there were such bans before. We do not deny this. We are now working in an open and transparent manner. All such restrictions have been lifted since the election of Shavkat Mirziyoyev, who started the new history of Uzbekistan, as head of state. Prisoners can practice any religion they want, or their right not to practice is also fully guaranteed," Kun.uz correspondent quotes Sultanov as saying.