Deputy Prime Minister, Chairman of the State Committee for Tourism Development Aziz Abdukhakimov held talks with a delegation of the Kuwaiti airline Jazeera Airways, headed by Vice President Ravindran Bharatkhan. 
During the talks, issues of launching direct flights from Kuwait to the cities of Uzbekistan, increasing the flow of Kuwaiti tourists to the Republic and developing cooperation in the field of tourism were discussed, the Tourism Committee reports.
The Kuwaiti side was informed in detail about the tourism potential of Uzbekistan, reforms in the tourism sector, measures to liberalize the civil air transportation market, and the introduction of an open skies regime at the regional airports of the country.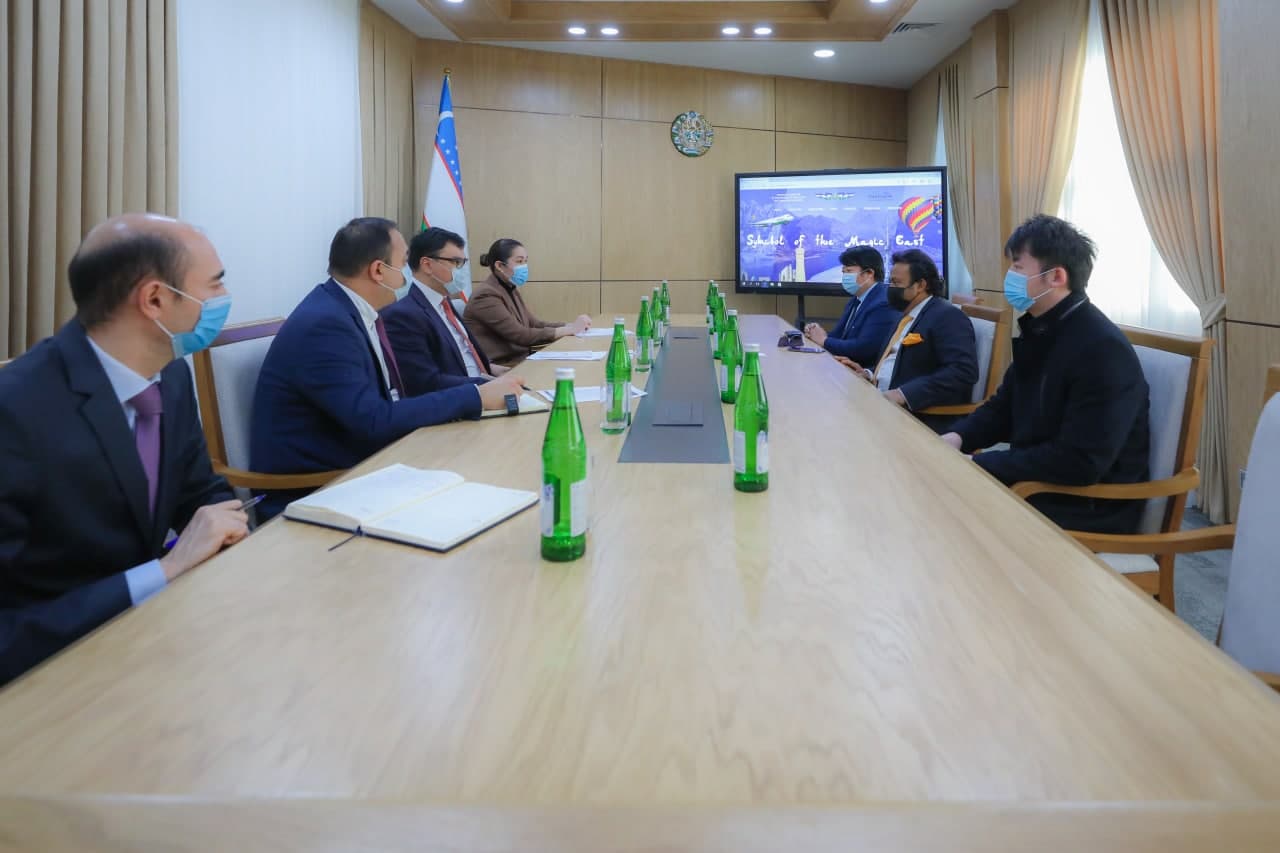 The attention of the guests was drawn to the conditions created for the safe stay of tourists as part of the program "Uzbekistan. Safe travel GUARANTEED".
The Kuwaiti delegation expressed interest in opening a new regular air route Kuwait–Tashkent from March 2021. At the same time, the leadership of the State Committee for Tourism Development assured the guests of full support for the initiatives of Jazeera Airways to expand the geography of flights to Uzbekistan, as well as in rendering assistance in obtaining permission to operate flights as soon as possible.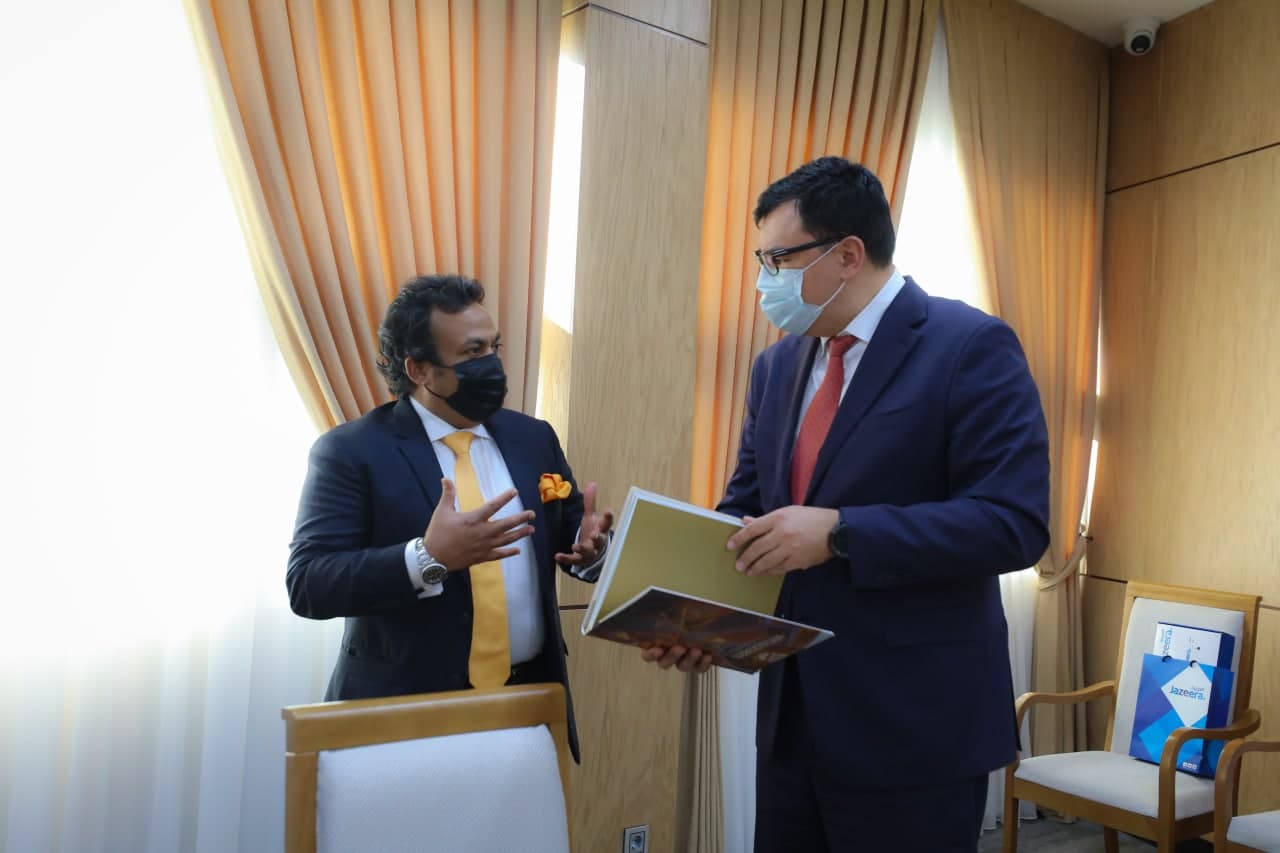 Following the meeting, the parties agreed to hold joint events and info-tours aimed at promoting the tourism potential of Uzbekistan in Kuwait, increasing the recognition of the Republic's tourist destinations in this Arab country, and, accordingly, increasing the flow of tourists.