The Central Bank predicted inflation in the range of 11-12.5% for 2021. In January, it was 1%.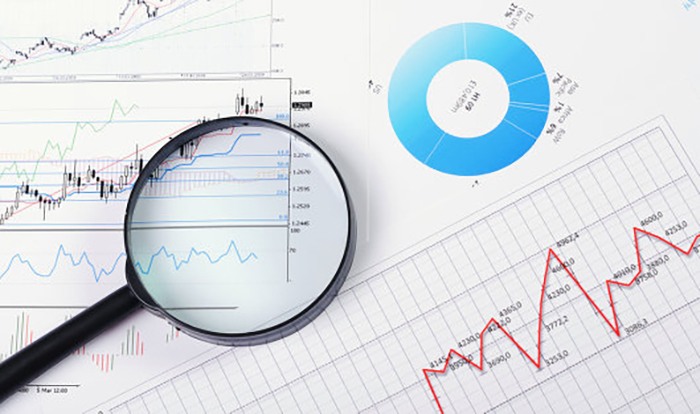 Inflation in Uzbekistan in January amounted to 1%, Spot writes with reference to the State Statistics Committee.
The indicator justifies the forecasts of the Central Bank – the regulator predicted inflation in the range of 11-12.5%, explaining this with the emerging trending in the economy and uncertainty amid the ongoing pandemic.
Food products in January rose in price by 1.2%, non-food – by 0.5%, services became more expensive by 1.4%.
Compared to January 2020, among the main food products, buckwheat has significantly risen in price – by 1.5 times, eggs, vegetable oils, lamb – by 1.3 times, sugar, beef – by 1.2 times, milk – by 18.4%, flour – by 14.9%, rice – by 14.1%.
Among services, the tariffs for water supply increased by 1.6 times and for garbage collection – by 0.7%.
In addition, medicine has increased considerably; over the year, medicines have become more expensive by 13.8%, medical treatment – from 7.8% to 15.2%.