At the videoconference meeting on January 27 on youth employment, President Shavkat Mirziyoyev sharply criticized the activities of agencies and organizations responsible for youth policy in the country.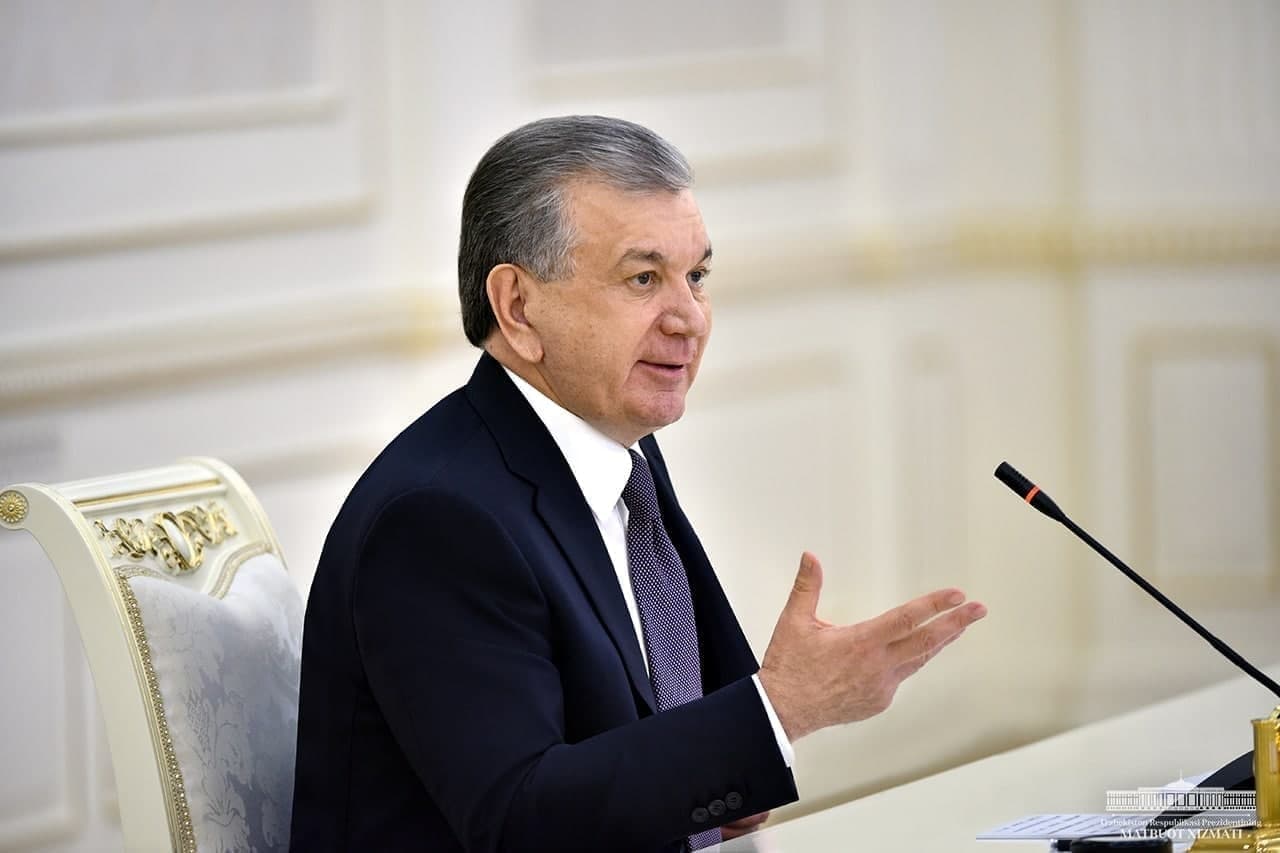 This has been reported only recently, on the "Maxsus Rakurs" program.
"Unfortunately, the field research shows that there are still many shortcomings in identifying and systematically addressing problems among young people.
How can I sit at ease in the office when young people are out there searching for work? They are my children. Why should I not work to create opportunities for them? Why should they suffer hardship?" the President said.
According to him, last year a register of about 300 state and non-state educational organizations on launching training courses was formed. "But this is not enough," Mirziyoyev said at the meeting.