The Foreign Ministry of Uzbekistan has apologized to Agnieszka Pikulicka. The ministry announced the dismissal of the employee whom she accused of sexual harassment and promised to complete her journalistic accreditation on February 3.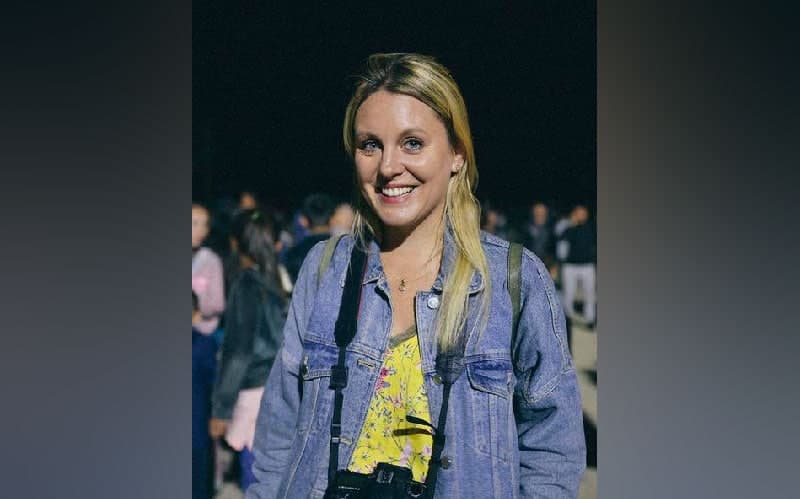 The Ministry of Foreign Affairs has commented on the incident with Polish journalist Agnieszka Pikulicka, who earlier reported about sexual harassment by a ministry employee named Rustam. According to her, the man pressurized her to cover in her articles only "positive changes" taking place in the country.
On February 2, press secretary of the MFA Avazbek Khodjimetov met with Agnieszka Pikulicka, previously accredited at the ministry as a correspondent for the Al Jazeera TV channel.
"During the meeting, questions related to her accreditation and the incident were clarified. The ministry apologized to her for what happened," the ministerial press service reported.
The ministry said it has dismissed the mentioned employee.
"She will be accredited on February 3," the report added.
Earlier Agnieszka Pikulicka wrote on Twitter that at the meeting with ministry officials they said they did not know who Rustam was.
Later, she posted another message on Twitter thanking all those who helped her in the process.
"Dear all, @uzbekmfa has just announced that I will receive my accreditation tomorrow and that Rustam – or Ilhom FBI – has been fired (but we still don't know his real name). I'm grateful that this awful situation I've been unwillingly trapped in has been resolved so quickly.

I would like to say that this is a sign of change within the system but unfortunately, it is unlikely. It only shows that over the past few years, civil society in Uzbekistan has become stronger than ever and that its rage can no longer be ignored.

I would like to thank each one of you who supported me in this ridiculous struggle. I've received massive support from everyone online and offline. You guys made it happen. I hope that together we will continue punishing Rustams all across Uzbekistan. You are the power," she said.