At a press conference on February 1, Deputy Minister of Public Education Temur Kamilov answered a question about the appropriateness of deducting teachers' salaries for the Enlightenment Society of Uzbekistan.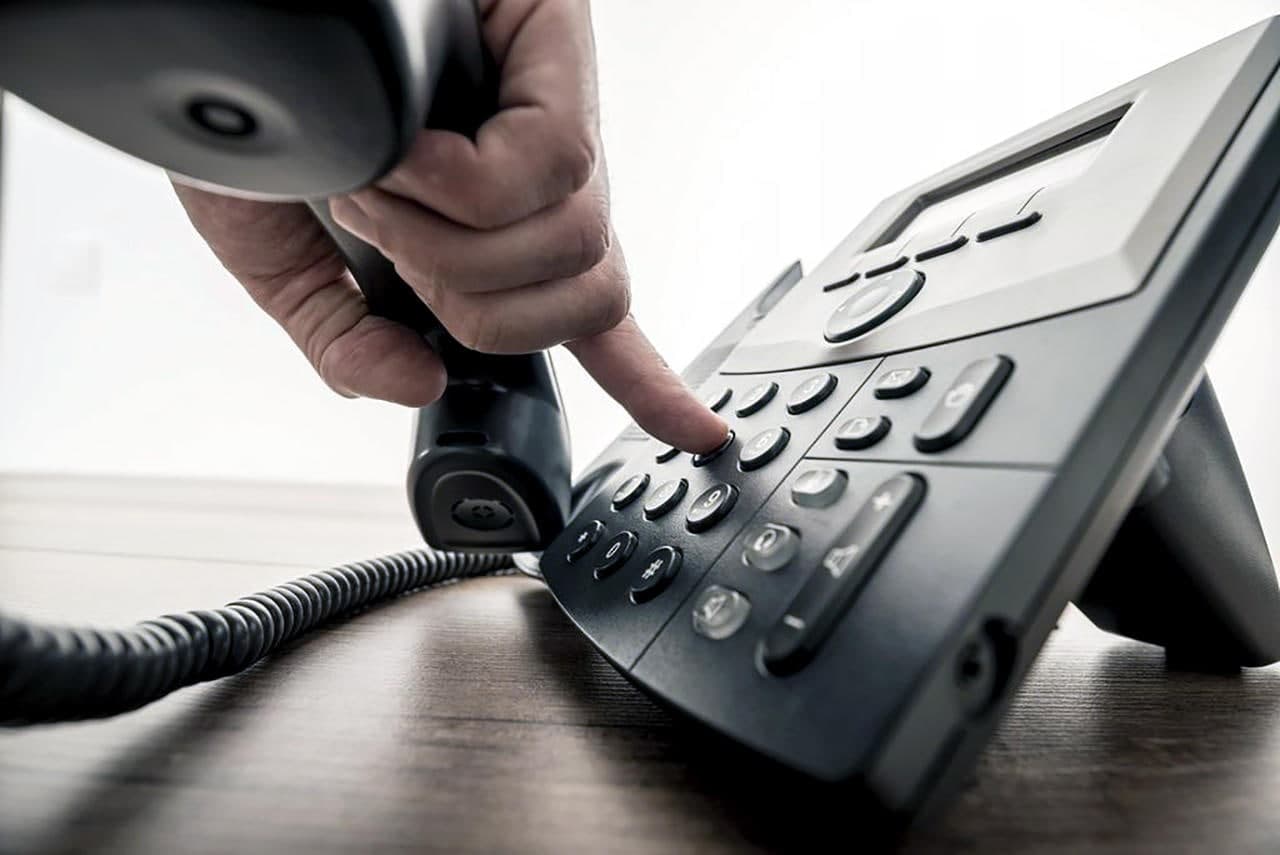 "Payments, fees and deductions for various organizations cannot be withheld without the written consent of the employee," Kamilov said.
The Deputy Minister asked to contact the virtual inspector through the number 1006 or +998999881006 or through the portal www.ustozovozi.uzedu.uz in case of unauthorized or compulsory deduction of money from employees' salaries, or if they face any unfair treatment when performing their duty.
According to Temur Kamilov, the control and legal service of the Ministry of Public Education, established by the presidential decree, is engaged in similar work.
At the press conference, the ministerial official also said that it is planned to increase the salaries of school teachers to $1,000 by 2024.