We earlier reported that Agnieszka Pikulicka, a Polish journalist who lives in and reports from Uzbekistan, had faced sexual harassment by an employee of the Uzbek Foreign Ministry. She also noted that she had been denied accreditation.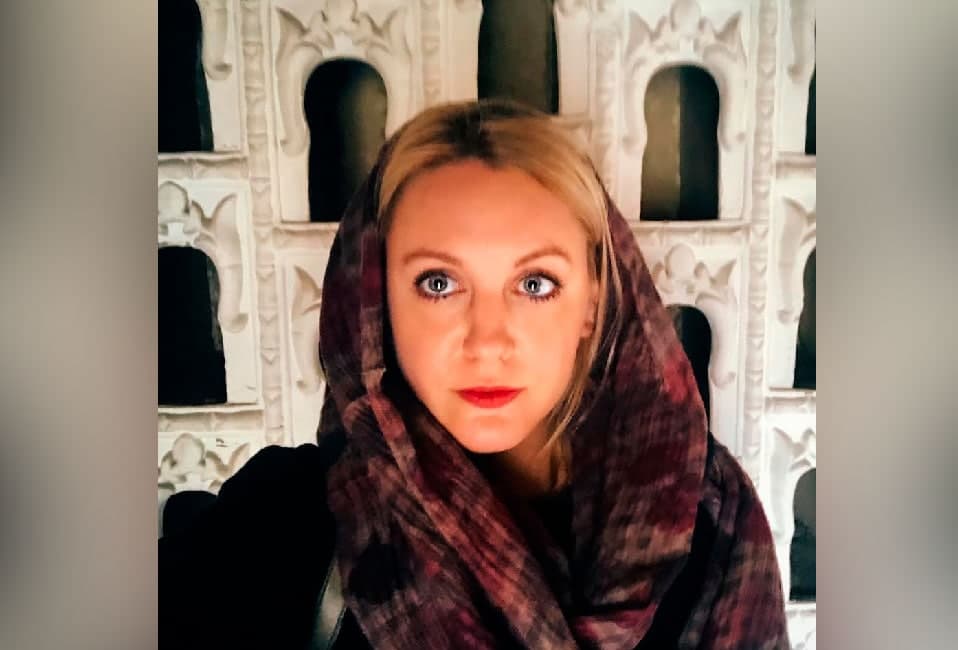 After she made the incident public by posting its details on her Twitter, it caught the attention of many human rights activists.
Agnieszka Pikulicka revealed the results of her meeting with the ministry officials regarding her appeal.
Who is Rustam? I have just had a very pleasant meeting with @uzbekmfa who assured me that the question of my accreditation remains open. I greatly appreciate the gesture. At the same time, I was told that Rustam's behavior cannot be investigated because... no one knows who he is.

I explained to them that I met Rustam at the MFA several times, he was also present during my accreditation meeting last year. He arranged an interview for me with the Minister of Labor last March and everyone in the ministry seemed to know him well.

Yesterday a friend of mine asked me to check Rustam's telegram profile. The avatar is the same. We then checked who the number is registered for and it turned out it belongs to "Ilhomaka FBI". I, therefore, suggested to MFA that maybe the guy they're looking for is called Ilhom.

I hope that the search for mysterious Rustam will soon bring positive results. I am certain that Ilhom FBI (or maybe Rustam SGB) will be found either within the MFA or maybe some other governmental structure ;) Either way, I'll keep you posted.
Agnieszka Pikulicka's story caused heated discussion on social networks, with many human rights activists, both local and foreign, expressing their anger at the incident. In particular, Steve Swerdlow, human rights lawyer and Associate Professor at the University of Southern California, urged the government of Uzbekistan and the MFA to immediately investigate allegations and issue accreditation.
Tim Torlot, British Ambassador to Uzbekistan, said these allegations are disturbing and hoped that they will be properly investigated. "Sexual harassment is never acceptable. And efforts to pressurize journalists are misguided and undermine media freedom," he said.