Currently, Tajikistan supplies electricity only to Afghanistan, supplies to Uzbekistan and Kyrgyzstan have been suspended, Asia-Plus quotes the Minister of Energy and Water Resources of Tajikistan, Daler Jumaev, as saying.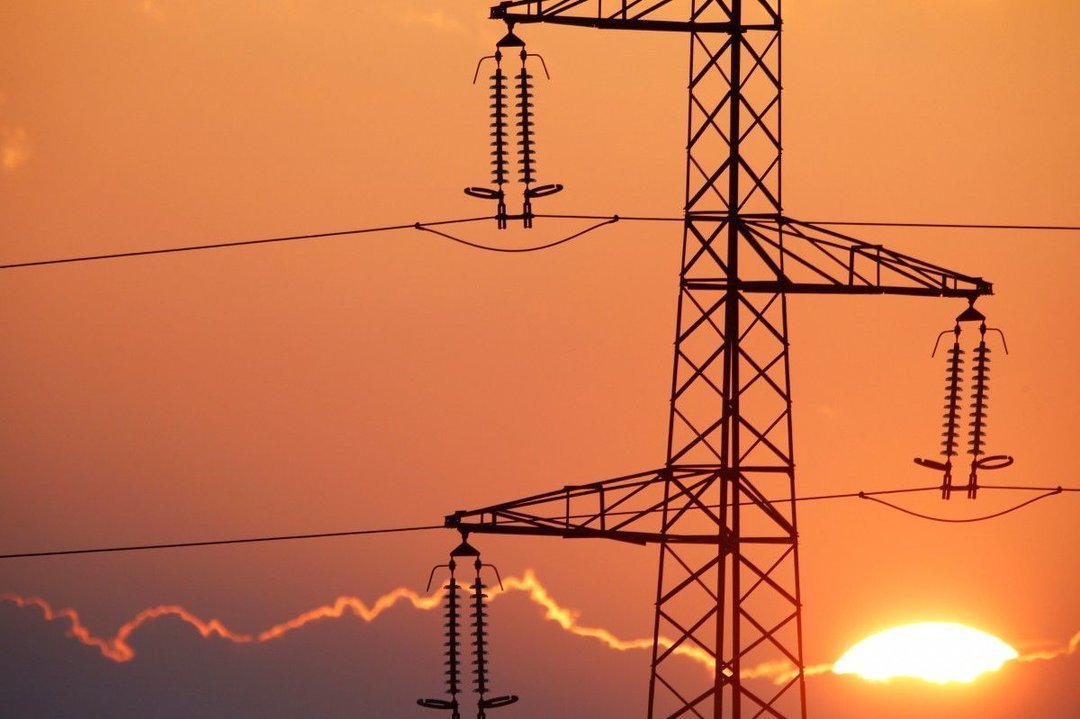 "Due to the reduction of water flow in all rivers of the country last year, the Government imposed restrictions on exports in summer to ensure uninterrupted supply of electricity to the population in autumn and winter," the Minister said.
He also noted that electricity exports declined by 48 percent in 2020 compared to 2019.
"At present, the power lines from Tajikistan to neighboring countries work at their minimum. This is necessary for the transmission lines to remain connected," he noted.
The representative of "Barqi Tojik" at the press conference explained that "although the power lines to Kyrgyzstan and Uzbekistan are connected, the electric power is exported to neither Uzbekistan nor Kyrgyzstan".
In 2020, Tajikistan produced a total of 19.7 billion kW/h of electricity, of which 1.5 billion kW/h (total cost $56.4 million) were exported.
Compared to 2019, the electricity production decreased by 905.7 million kW/h.
It was previously reported that the export of Tajik electricity to Uzbekistan had been halted because of the onset of cold weather and in order to meet the country's domestic needs.