Prime Minister of Uzbekistan Abdulla Aripov has congratulated Ulugbek Maripov on his appointment as Prime Minister of Kyrgyzstan.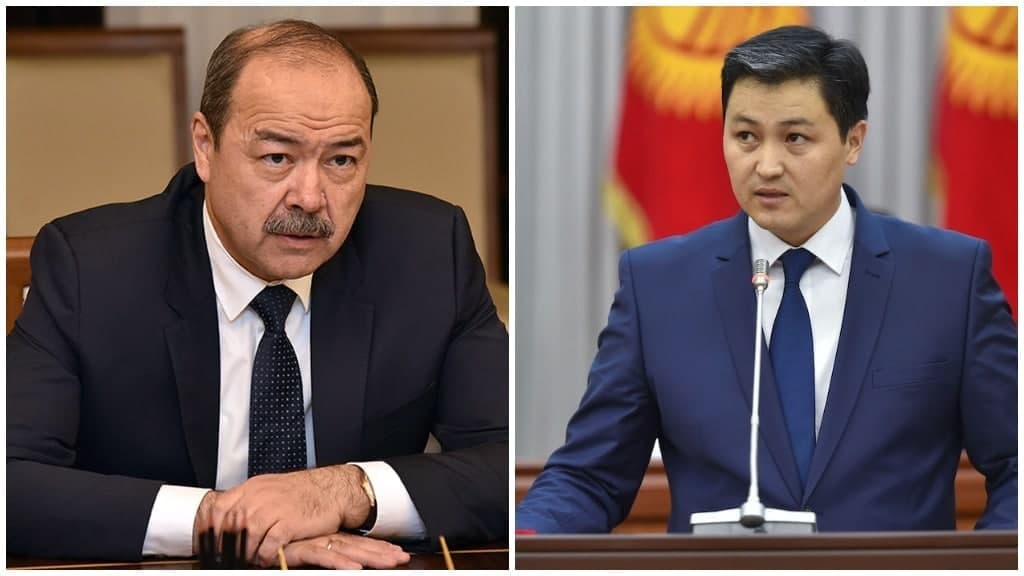 It is noted that Aripov sent his congratulations on February 3.
Prior to his appointment as Prime Minister, 41-year-old Maripov worked in various positions, including as an assistant to former president Almazbek Atambayev.
Also, the President of Kyrgyzstan Sadyr Japarov signed a decree on the appointment of members of the government.
According to the resolution of the Kyrgyz parliament, almost half of the members of the previous government, including First Deputy Prime Minister Artyom Novikov, Chairman of the State Committee for National Security Kamchibek Tashiev, and Foreign Minister Ruslan Kazakbayev retained their posts. A few days earlier, Taalaibek Omuraliev was appointed head of the reorganized Ministry of Defense.
The number of ministries and departments in the new government of Kyrgyzstan has decreased by almost 2 times in relation to the previous government.