Today, February 4, a joint meeting of deputies of Bukhara regional, district and city councils of people's deputies was held.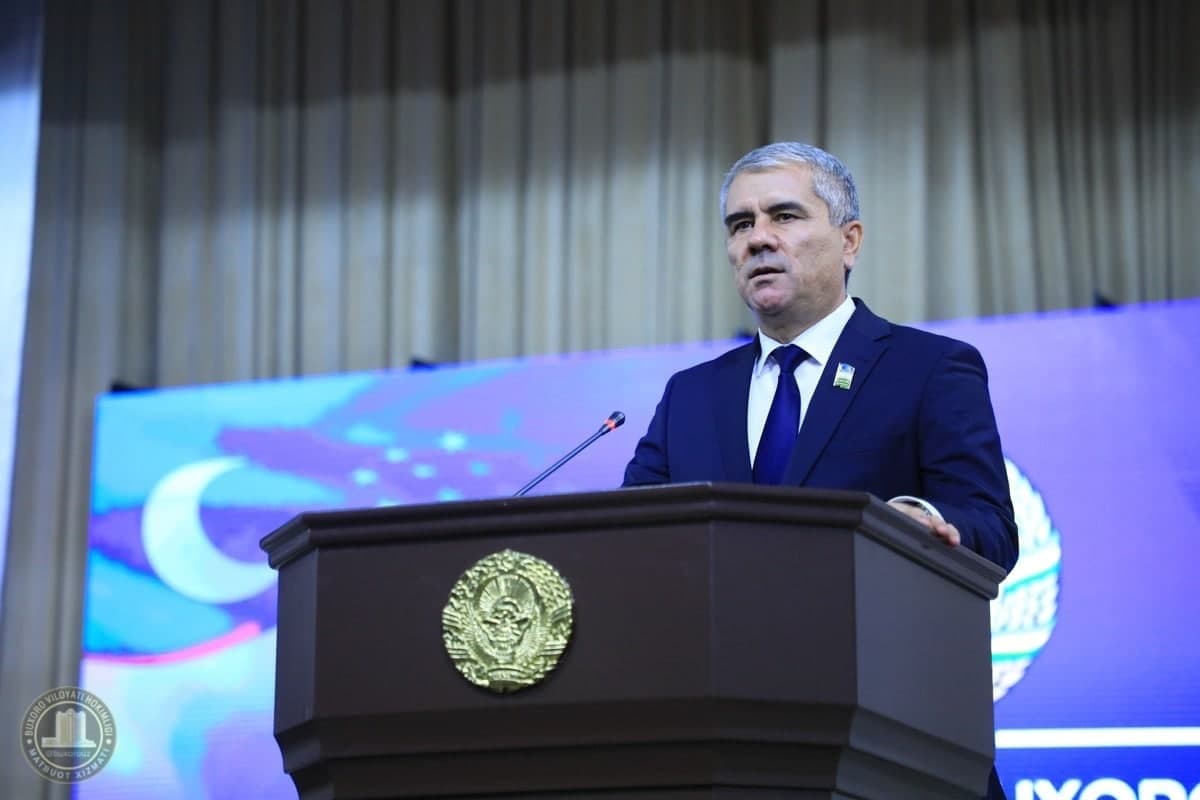 According to the press service of the regional administration, Botir Zaripov, a deputy of the 51st Khalkabad constituency and regional khokim, had been nominated and elected for the Senate membership at the meeting.
Then elections were held by secret ballot.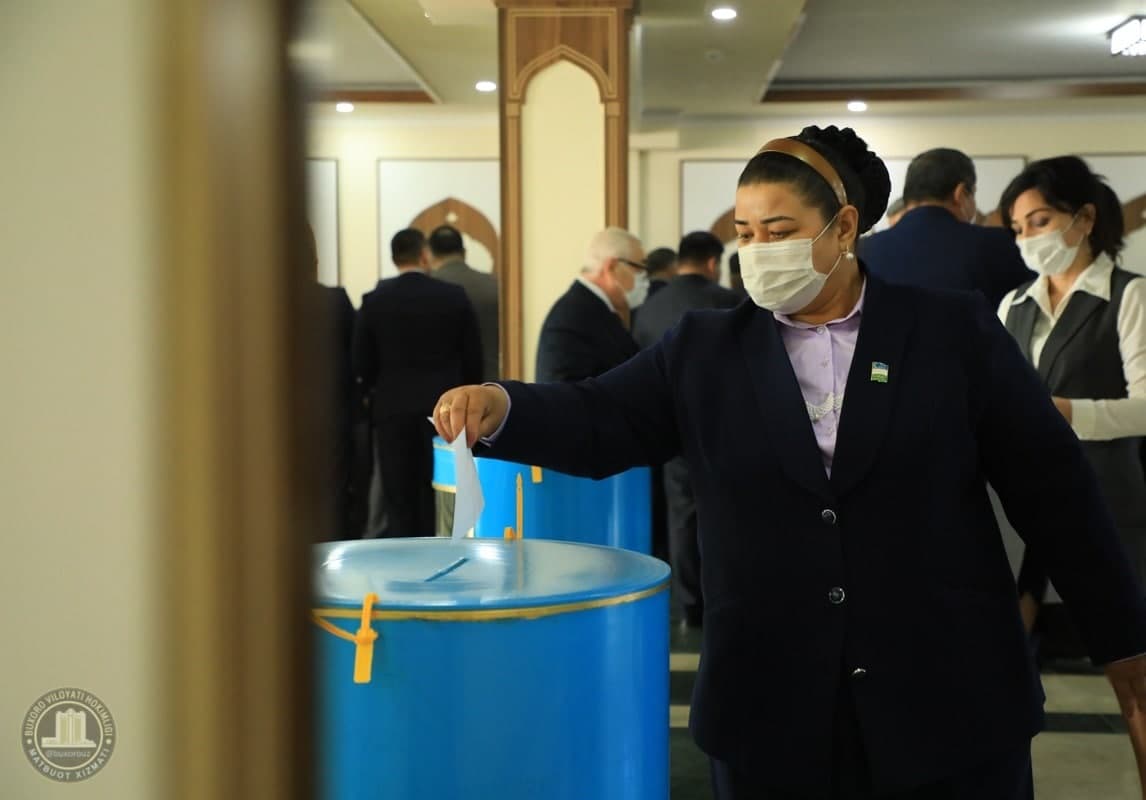 Botir Zaripov was born on November 20, 1969 in the Gijduvan district. In 1997, he graduated from the Tashkent Institute of Finance.
In 2015-2016, he served as First Deputy Board Chairman of Agrobank JSC, in 2016-2019 – Board Chairman of "Uzqurilishmateriallari" JSC and from April 4, 2019 – Board Chairman of the newly formed "Uzsanoatqurilishmateriallari" Association.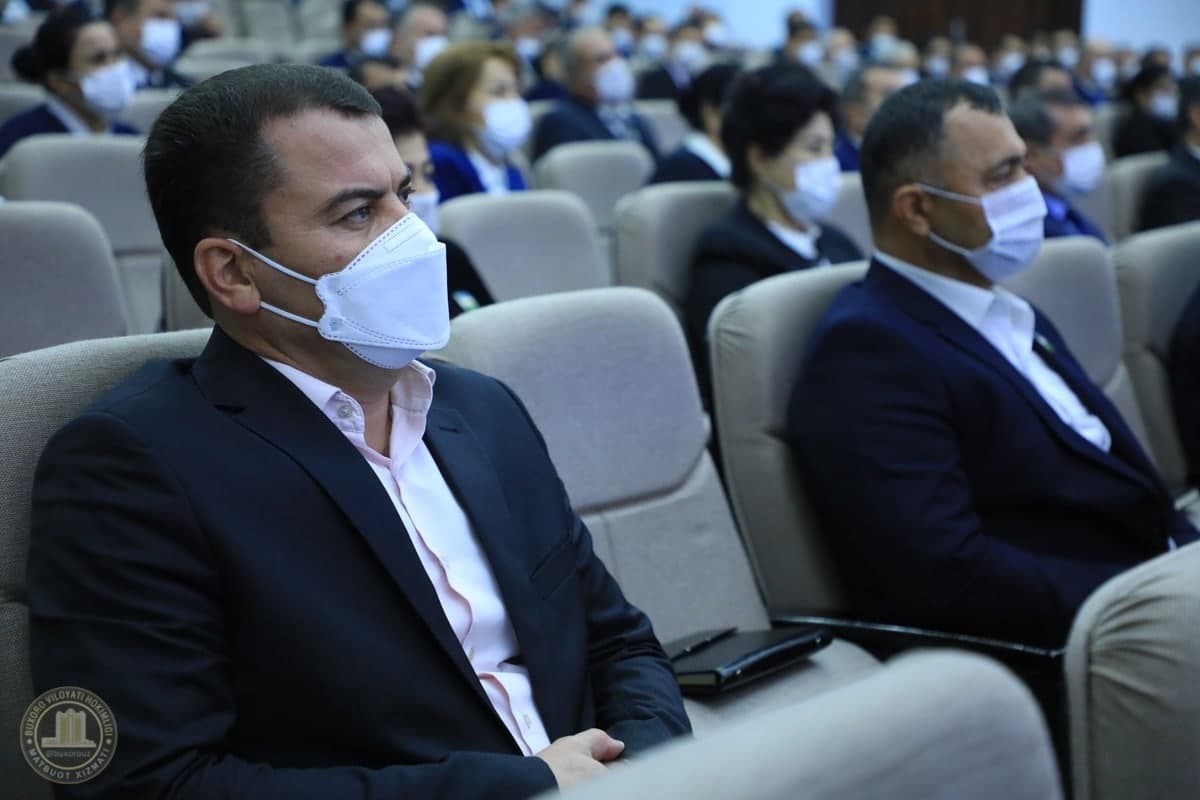 Botir Zaripov was appointed acting khokim of the Bukhara region on November 7, 2020. On January 22, 2021, he was confirmed as the khokim of Bukhara region.