The External Labor Migration Agency has issued a statement asking citizens of Uzbekistan in Russia not to take part in mass riots.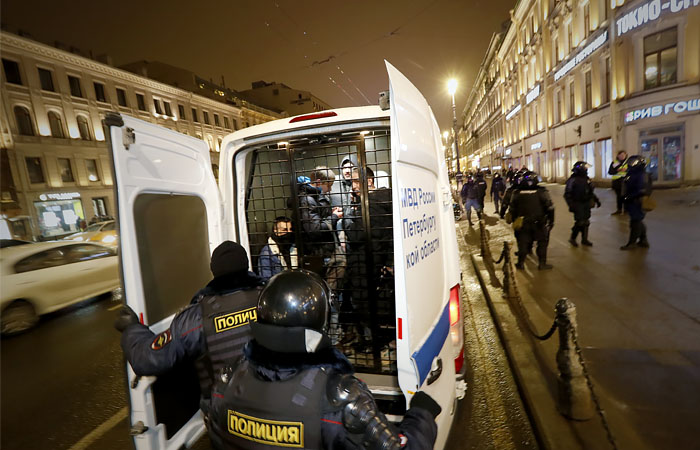 The agency called on Uzbeks in the Russian Federation to comply with the laws and not to go to crowded places.
"Participation in such unauthorized activities may result in criminal prosecution or deportation of foreign nationals under Russian law," the agency said.
It should be recalled that when Russian opposition leader Alexei Navalny was arrested on January 17 after returning from Germany, his supporters have been protesting every Sunday. Also on January 31, more than 5,000 people were arrested in support of Navalny in various Russian cities, including Moscow, St. Petersburg, Krasnoyarsk, Nizhny Novgorod, Tver and other cities.