Uzbekistan is planning to reimburse the part of travel costs for air carriers and tour operators to support domestic tourism. This is noted in the State Program for 2021.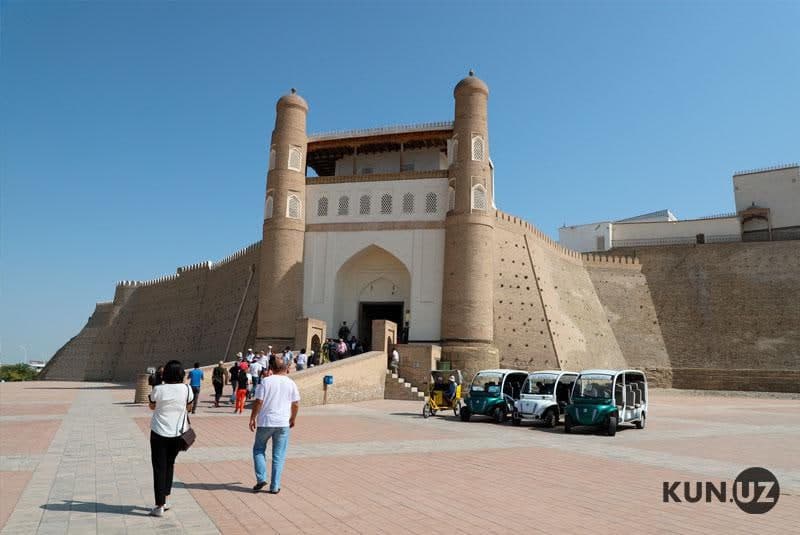 From March 1, 2021, to June 1, 2022, part of the travel costs around Uzbekistan will be reimbursed:
• for air carriers – 25 percent of the price of an air ticket for local destinations;
• for tour operators and travel agents – 15 percent of the cost of air and rail tickets and 10 percent of the cost of hotel services.
Also, families with unemployed members and citizens included in specially developed record books ("Iron Book", "Youth Book", etc.) will be provided with land plots for farming.
The state will allocate funds to support the development of the allotted lands.