The twelfth plenary session of the Senate of Oliy Majlis considered the issue of changing the composition of the Central Election Commission (CEC).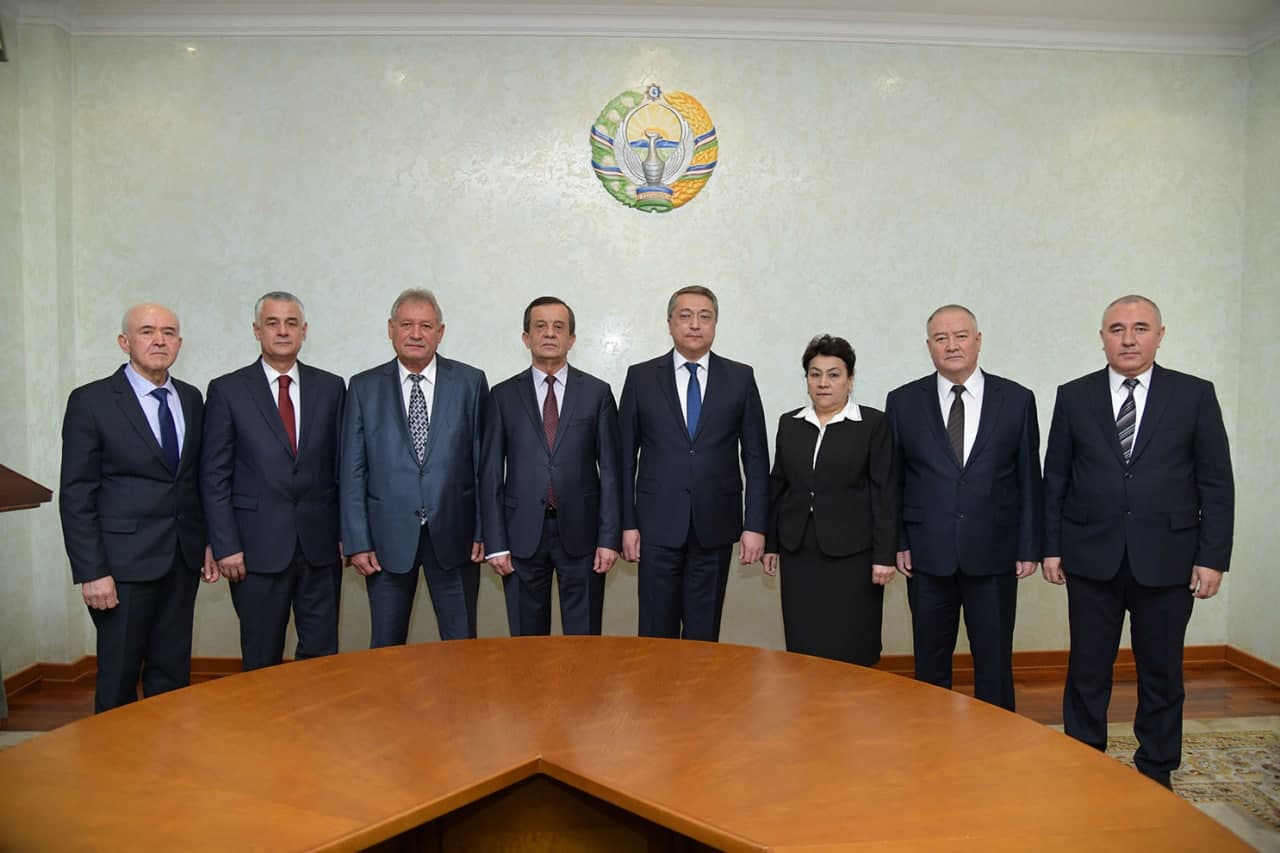 According to a Kun.uz correspondent, the Senators elected the following members of the CEC:
Ergash Yusupov, head of the Khorezm region trade union confederation;
Zayniddin Nizamkhodjayev, Deputy Chairman of the Senate of Oliy Majlis;
Alexandr Farmonov, Advisor to the Board Chairman of "Uzelektroapparat" JSC;
Muyassar Kadirova, responsible organizer of the Republican Council of the Trade Union of Healthcare Workers of Uzbekistan in the Surkhandarya region;
Bakhrom Kuchkarov, Deputy Minister of Justice;
Shukhrat Jurayev, retired;
Orifjon Bazarov, Rector of the Karshi Engineering and Economics Institute;
Alisher Usmonkulov, rector of the Jizzakh Polytechnic Institute.
The decree also terminated the powers of the following members: Mirzo-Ulugbek Abdusalomov, Otagaldi Bobojonov, Mukhayyo Jurayeva, Jalil Norov, Esanboy Rajabov, Janabay Sadikov and Erkin Khojakulov.