Senators have passed the bill approving changes to Election Day.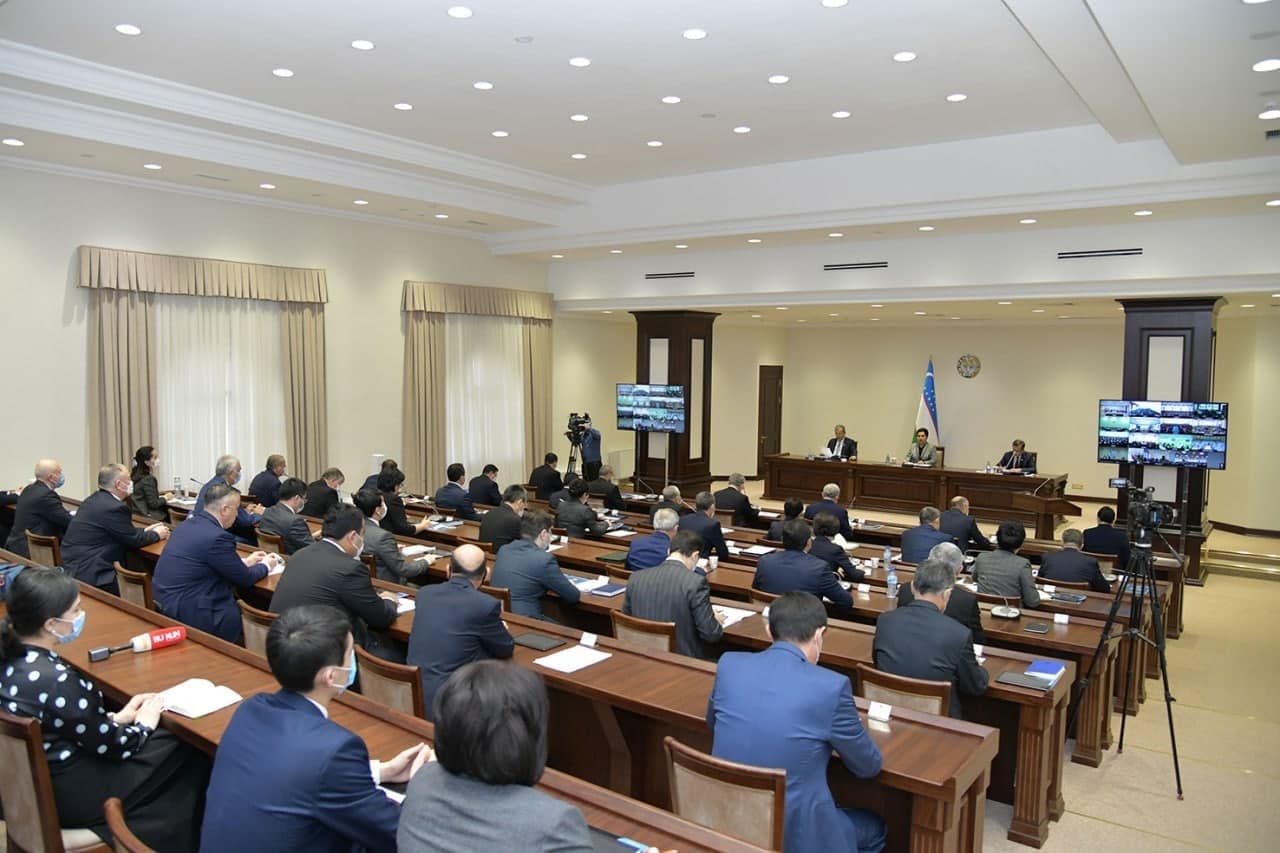 The law, approved by the plenary session, stipulates that the day of the presidential election, election to the Oliy Majlis and regional councils will be moved from December to October.
"Holding the elections in December makes it difficult to attract international observers, as many countries celebrate different holidays in this month," Senator Narimon Umarov said.
If the President signs the law, the presidential election this year will be held on October 24.