The Prime Minister of Uzbekistan, Abdulla Aripov, held talks with the Prime Minister of the Kyrgyz Republic, Ulugbek Maripov, within the framework of his working visit to Almaty to participate in the regular meeting of the Eurasian Intergovernmental Council.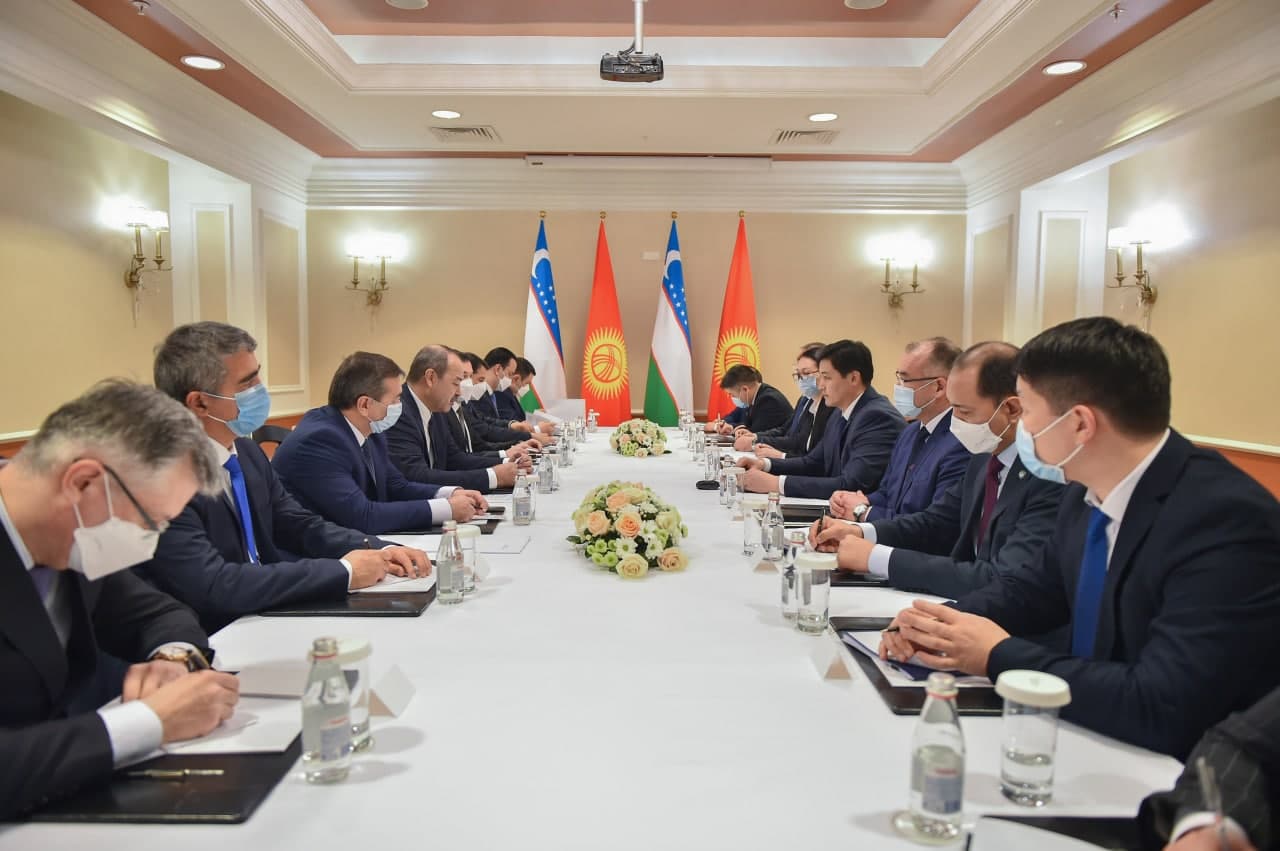 During the talks, the heads of government discussed a wide range of bilateral cooperation issues in the field of trade, investment, agriculture and others.
"The Kyrgyz Republic cherishes the existing brotherly relations based on mutual trust. We are ready to further develop the strategic partnership with Uzbekistan," Ulugbek Maripov said.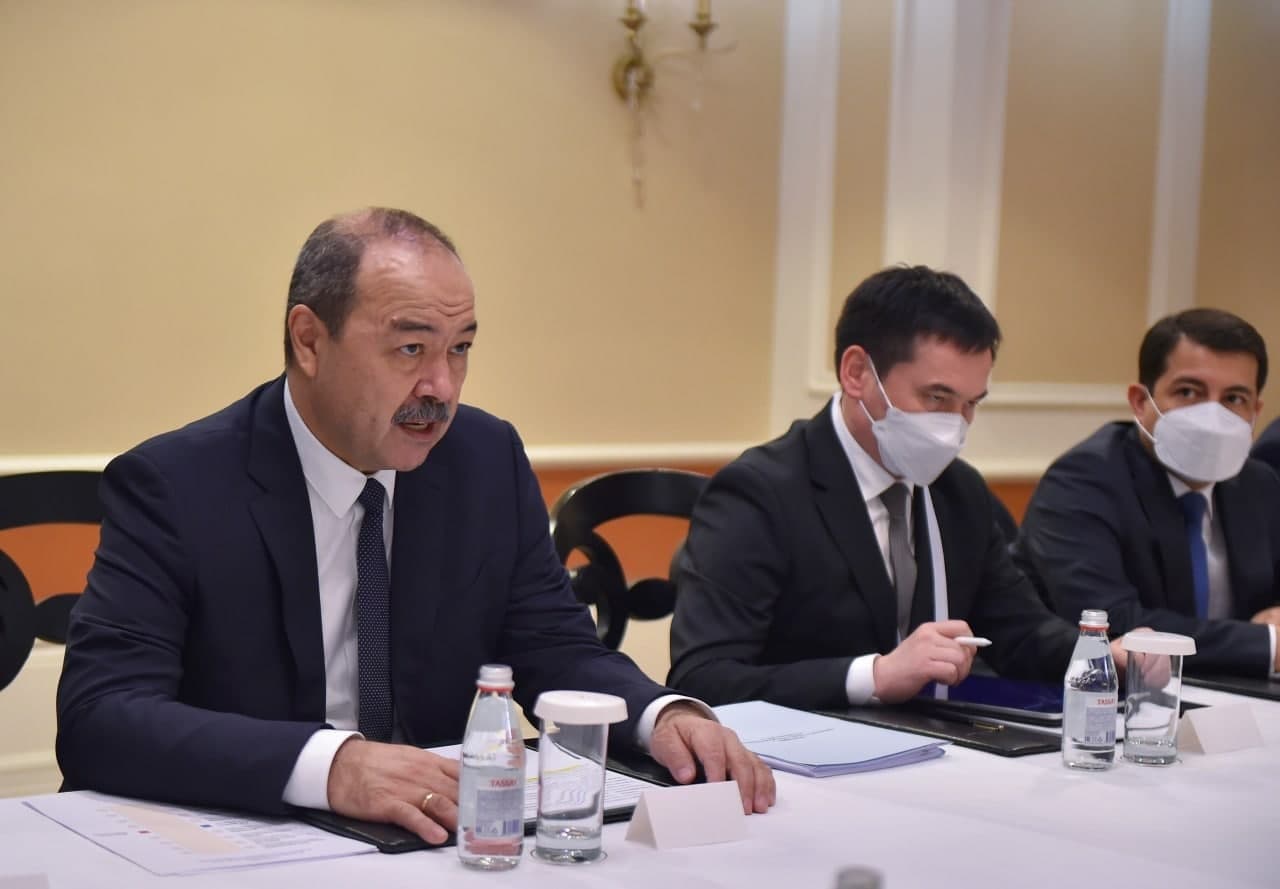 Abdulla Aripov congratulated his colleague on his appointment as Prime Minister of Kyrgyzstan and noted that Uzbek-Kyrgyz relations are at the highest level of trust.
"I can say with confidence that the Uzbek side supports the Kyrgyz people in carrying out reforms and is ready to render all possible assistance in projects that serve the interests of two countries," he said.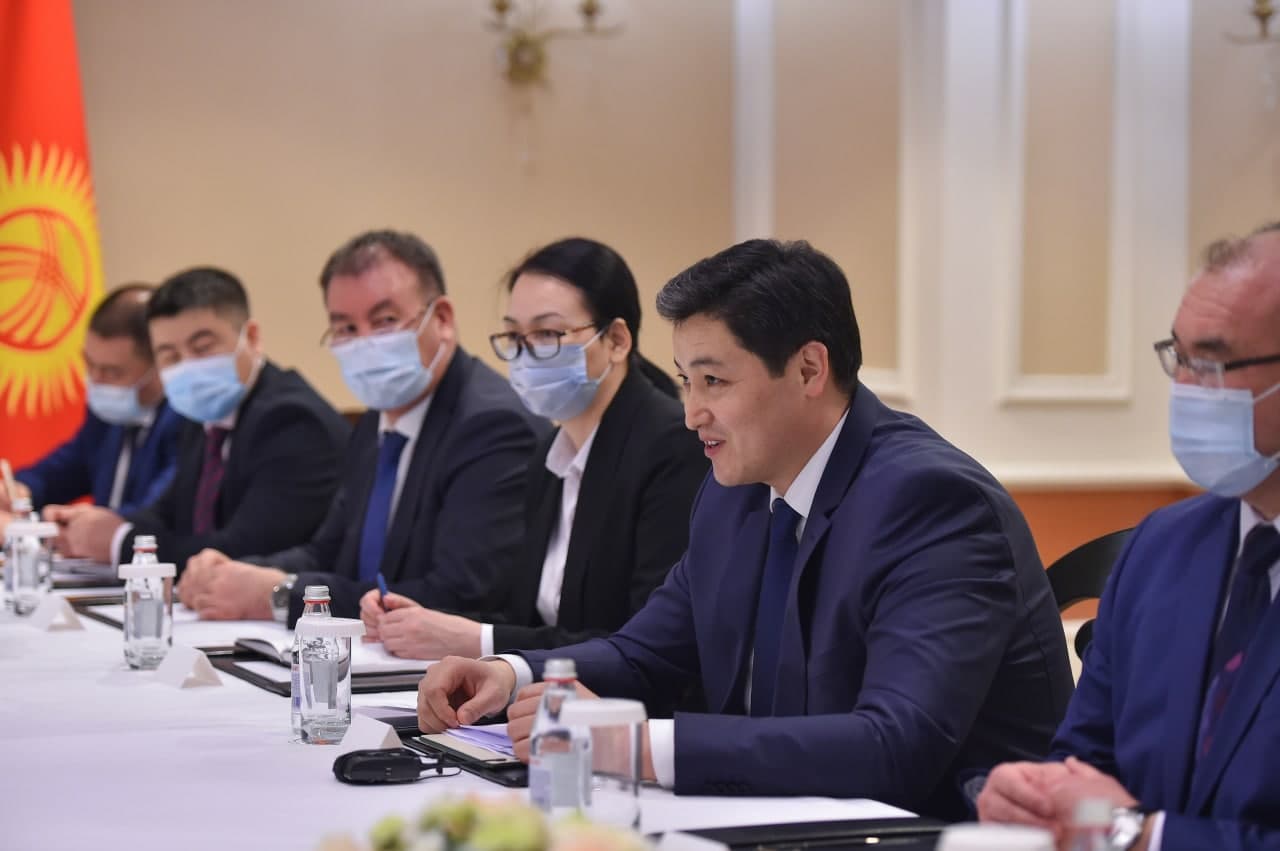 The parties confirmed their readiness to implement joint projects and noted the need to intensify and strengthen efforts to complete delimitation-demarcation works.
The Uzbek side also declared its readiness to organize the supply of mineral fertilizers to Kyrgyzstan.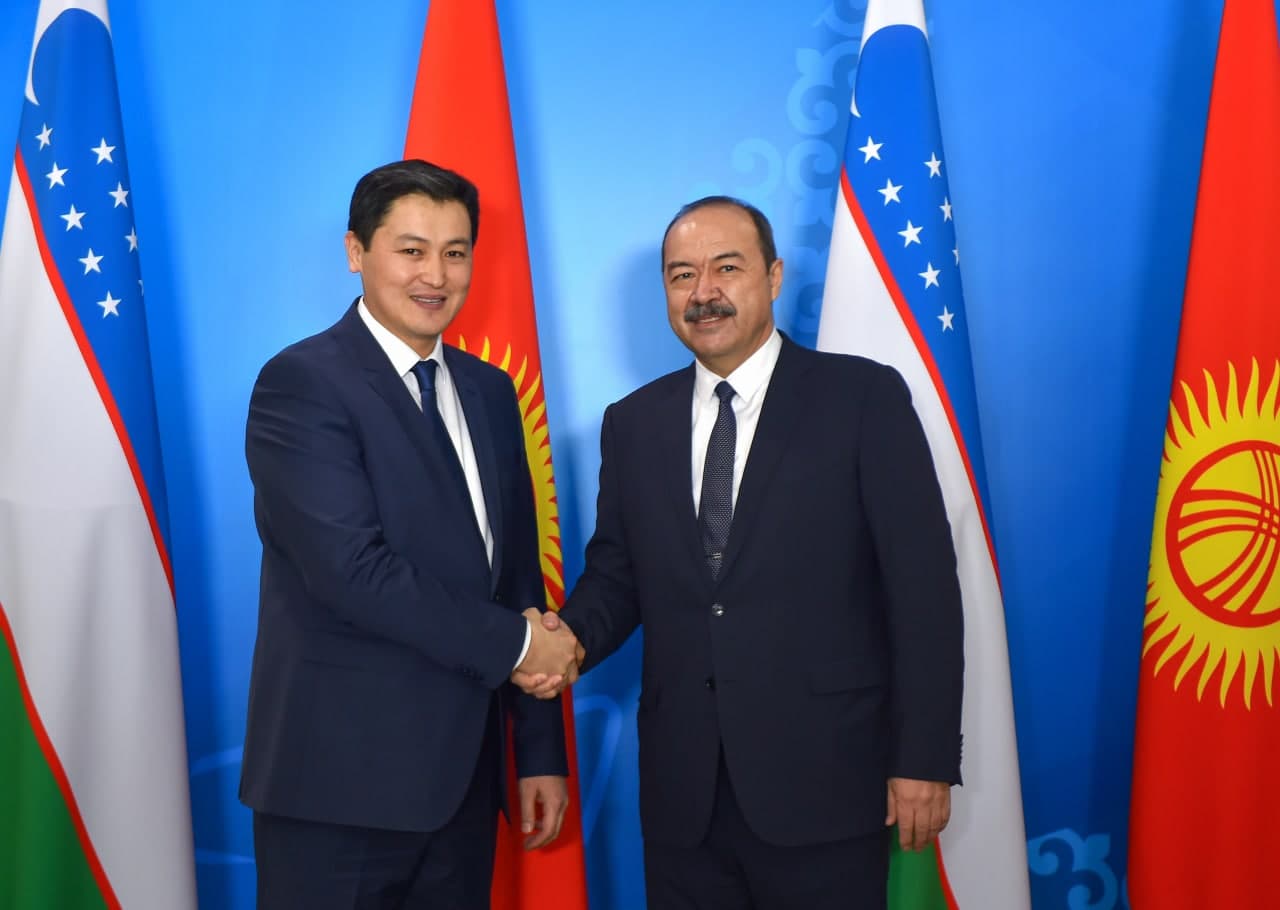 At the end of the meeting, Abdulla Aripov extended the invitation of President Mirziyoyev to the President of Kyrgyzstan to visit Uzbekistan.