UzAuto Motors announced that sales of Chevrolet Equinox will be terminated.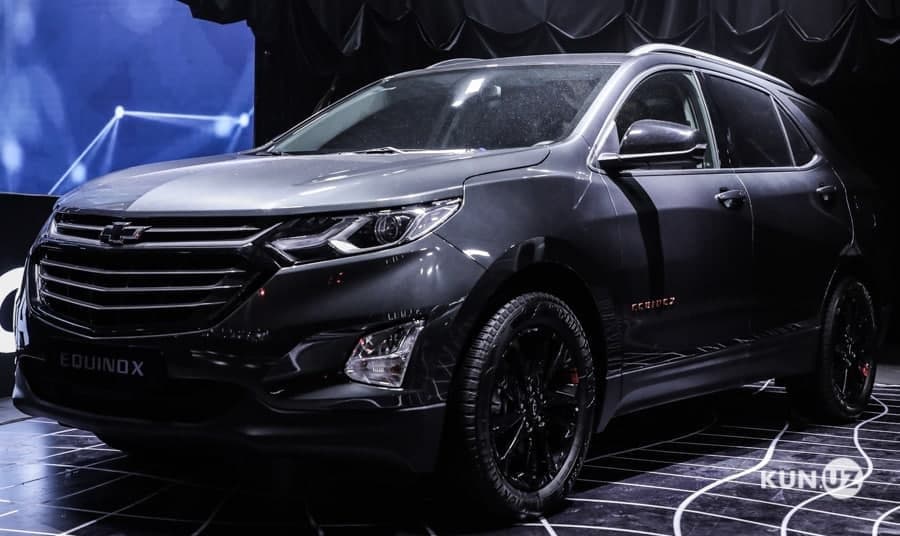 According to the company's press service, in connection with the strategy for updating the model range, the sales of the current generation Chevrolet Equinox is being discontinued.
Registration of applications for obtaining contracts for the supply of this car model has been terminated.
UzAuto Motors stressed that the company, together with dealerships, will ensure the fulfillment of its obligations to buyers.
"The delivery of Chevrolet Equinox vehicles to the end customers who have previously signed the contract will be completed in full," the press service concluded.
It should be recalled that earlier, the head of the sales development department of Uzavtosanoat, Shukhrat Mirsamukov, said that UzAuto Motors crossovers will be entirely supplied from abroad. According to him, the production of each of the models in Uzbekistan will require investments in the amount of one to two billion dollars.
"Tahoe and Traverse are manufactured in the United States, Trailblazer – in Thailand and Equinox – in China," Shukhrat Mirsamukov said.
UzAuto Motors buys Chevrolet Equinox for $22.8 thousand and sells for $33.6 thousand.