The report of the Cabinet of Ministers on the implementation of the State Program for 2020 was heard at the XII plenary session of the Senate.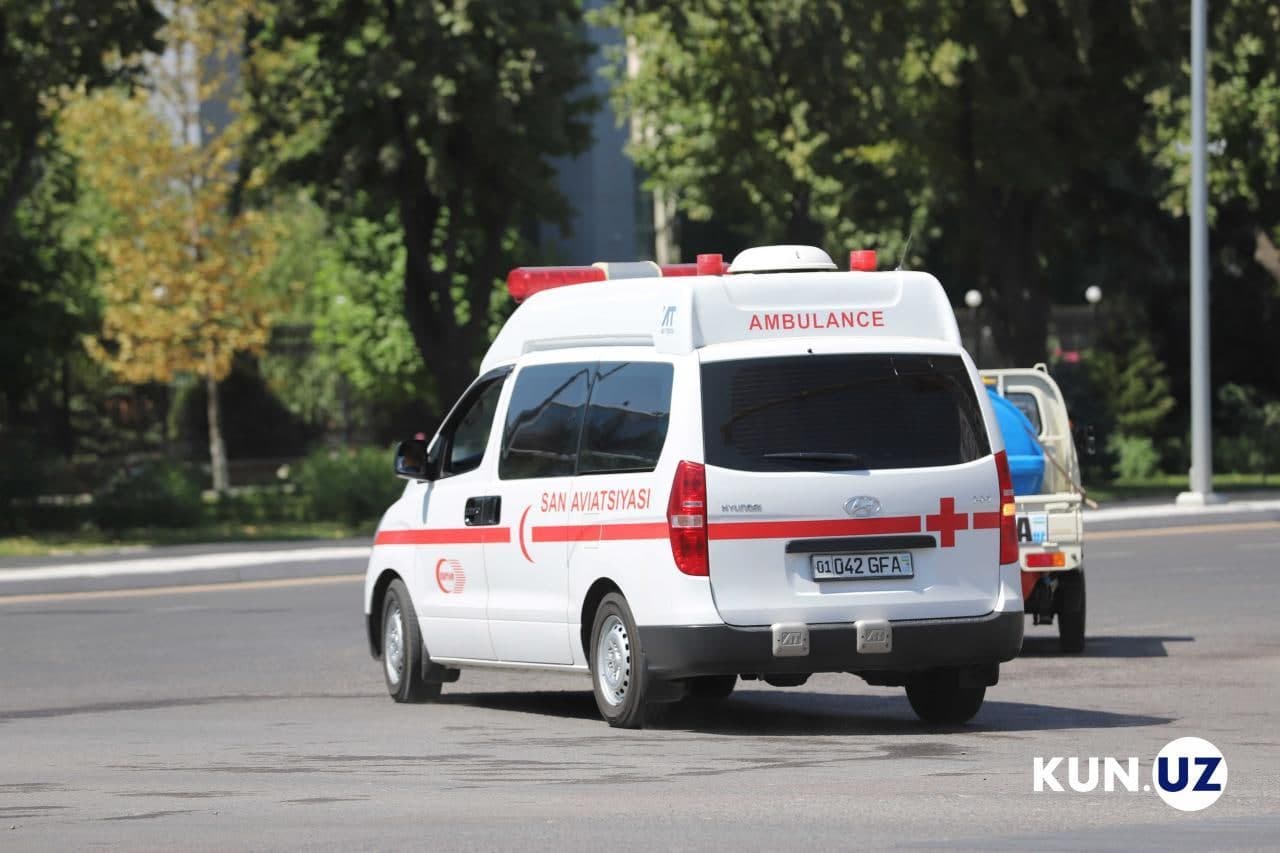 According to the government's report on the implementation of the State Program, 3 trillion 423 billion soums were allocated for the construction and reconstruction of social facilities, 2 trillion 485 billion soums – for financial support of businesses, 1 trillion 340 billion soums – for expansion of social support of the population, 1 trillion 22 billion soums – for construction of healthcare facilities and creation of necessary infrastructure and 595 billion soums – to cover losses of local budgets and pension funds.
Also, 3 trillion 962 billion soums were spent on financing the anti-coronavirus measures. It was not clarified, however, what kind of measures were taken.
Last year, 197 large projects were launched. As a result, a total of more than 38,000 new jobs were created.
It is not clear how close the figures in the government report are to reality. Also, it is not clarified whether the senators discussed how targeted the expenditures were.