The State Assets Management Agency has been tasked with selling 12 objects, as well as state-owned shares in 18 enterprises that are attractive to investors.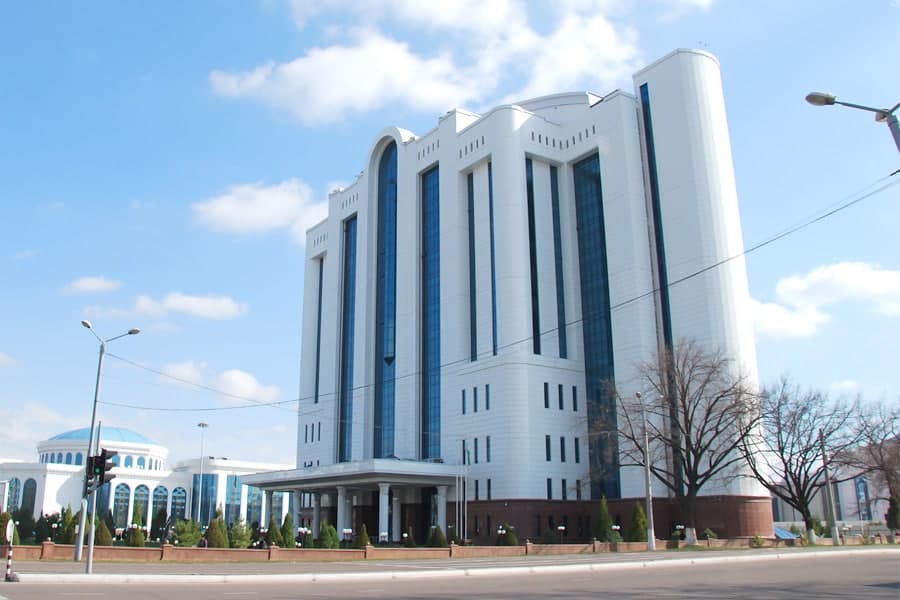 At a videoconference devoted to discussing the tasks for the implementation of the State Program, President Shavkat Mirziyoyev highlighted the issues of privatization and unemployment, which have been a problem for years.
"The khokims of regions and districts have started allocating from 10 acres to 1 hectare of irrigated land to young people who want to engage in agriculture. Justice and honesty should be the main criteria in these processes, it should be personally controlled by Prosecutor-General Yuldashev.
This year, Kamalov (Karakalpakstan) should provide employment to 72 thousand people, Abdurakhmanov (Andijan) – 220 thousand, Zaripov (Bukhara) – 82 thousand, Soliyev (Jizzakh) – 131 thousand, Mirzayev (Kashkadarya) – 162 thousand, Tursunov (Navoi) – 60 thousand, Abdurazzokov (Namangan) – 200 thousand, Turdimov (Samarkand) – 160 thousand, Bobolov (Surkhandarya) – 85 thousand, Mirzayev (Syrdarya) – 62 thousand, Khidoyatov (Tashkent) – 110 thousand, Bozorov (Fergana) – 240 thousand, Ermanov (Khorezm) – 75 thousand people.
In order to effectively use the 6 trillion soums of loans allocated under family business programs, the heads of commercial banks should approve a program to increase entrepreneurial activity in each mahalla by March 1 this year.
Samarkand will be allocated 625 billion soums, Namangan and Fergana – 550 billion soums each, Andijan, Kashkadarya, Surkhandarya, Khorezm – 500 billion soums each, Karakalpakstan – 440 billion soums, Bukhara and Tashkent regions – 400 billion soums each, Navoi and Jizzakh – 300 billion soums each, Syrdarya – 270 billion soums and Tashkent city – 180 billion soums.
Deputy PM Kuchkarov, Head of the State Assets Management Agency Artikov by the end of March should ensure the sale of 12 objects that are attractive to investors such as "Poytakht" business complex, "Beldirsoy" and "Charvak" recreation areas, "Malika" shopping center and others.
In April, Artikov should ensure the sale of state-owned shares in 18 enterprises, including Quartz, Jizzakh Plastics and Kafolat Sugurta, and bring in 1 trillion soums to the budget by the first half of this year," Kun.uz correspondent quoted the President as saying.