A working group of the Russian ICT solutions provider ICS Holding will develop the concept and the execution plan for the digitization of the fuel and energy complex of Uzbekistan.
The Energy Minister of Uzbekistan Alisher Sultanov, heads of energy companies under the control of the Ministry, as well as the Vice-president of ICS Holding Stanislav Kiselyov and the Director of Transformation Ekaterina Zemskova held a meeting on Thursday.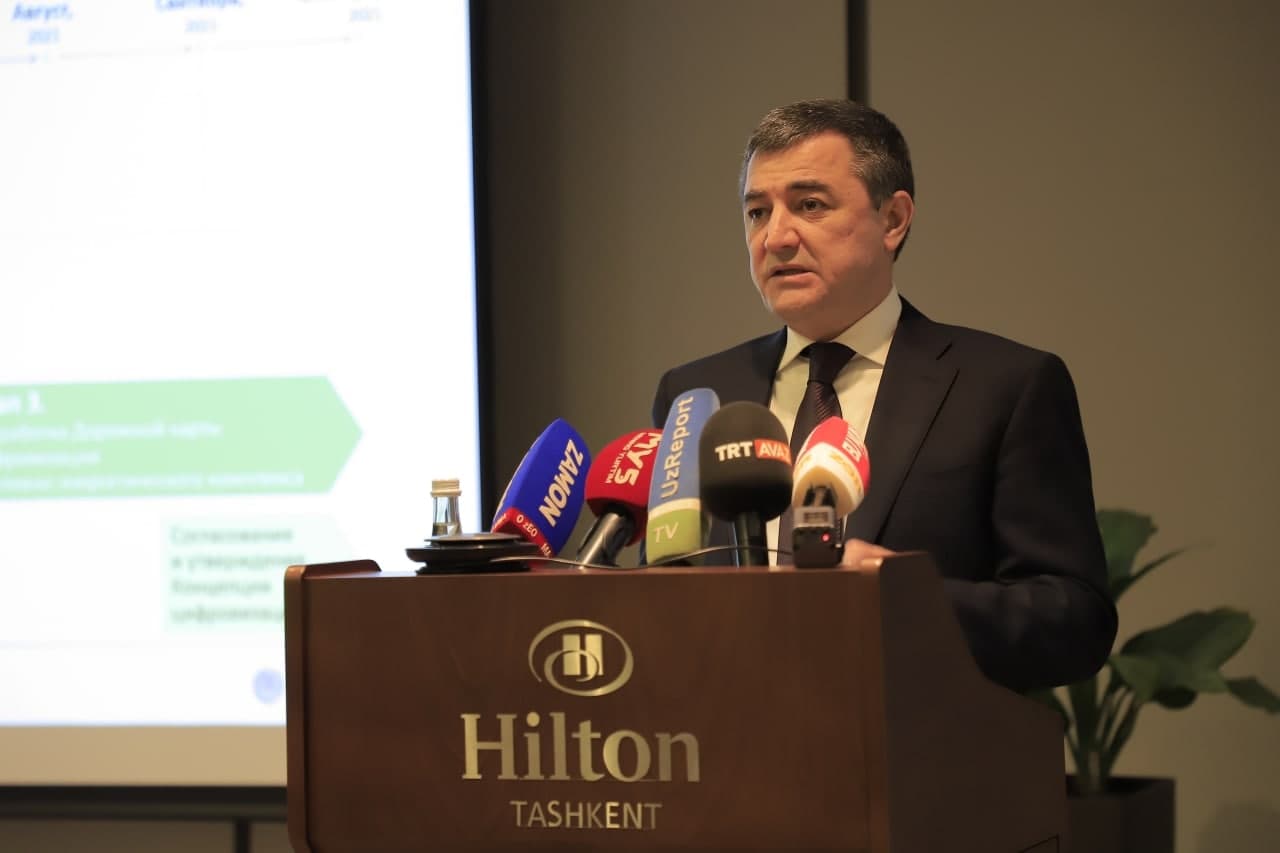 "Most markets, including Russia and Uzbekistan, are now in an active phase of digital transformation, which affects all sectors of the economy. We currently have a sufficient arsenal of technical solutions and expertise, which allows to successfully cope with the given task," Stanislav Kiselyov said.
The project will be implemented in three phases: studying the current processes in the oil and gas sector, as well as in the energy industry of Uzbekistan; analyzing the best world practices and developing proposals for digitization; creating a common execution plan for the digital transformation of the industry.
A service agreement between ICS Holding and the Ministry of Energy of Uzbekistan was signed on December 15, 2020, at the Embassy of Uzbekistan in Moscow by the head of ICS Holding, Anton Chereppenikov, and the Energy Minister of Uzbekistan, Alisher Sultanov. The project is being implemented jointly with the off-budgetary inter-sectoral energy conservation fund of the Ministry of Energy.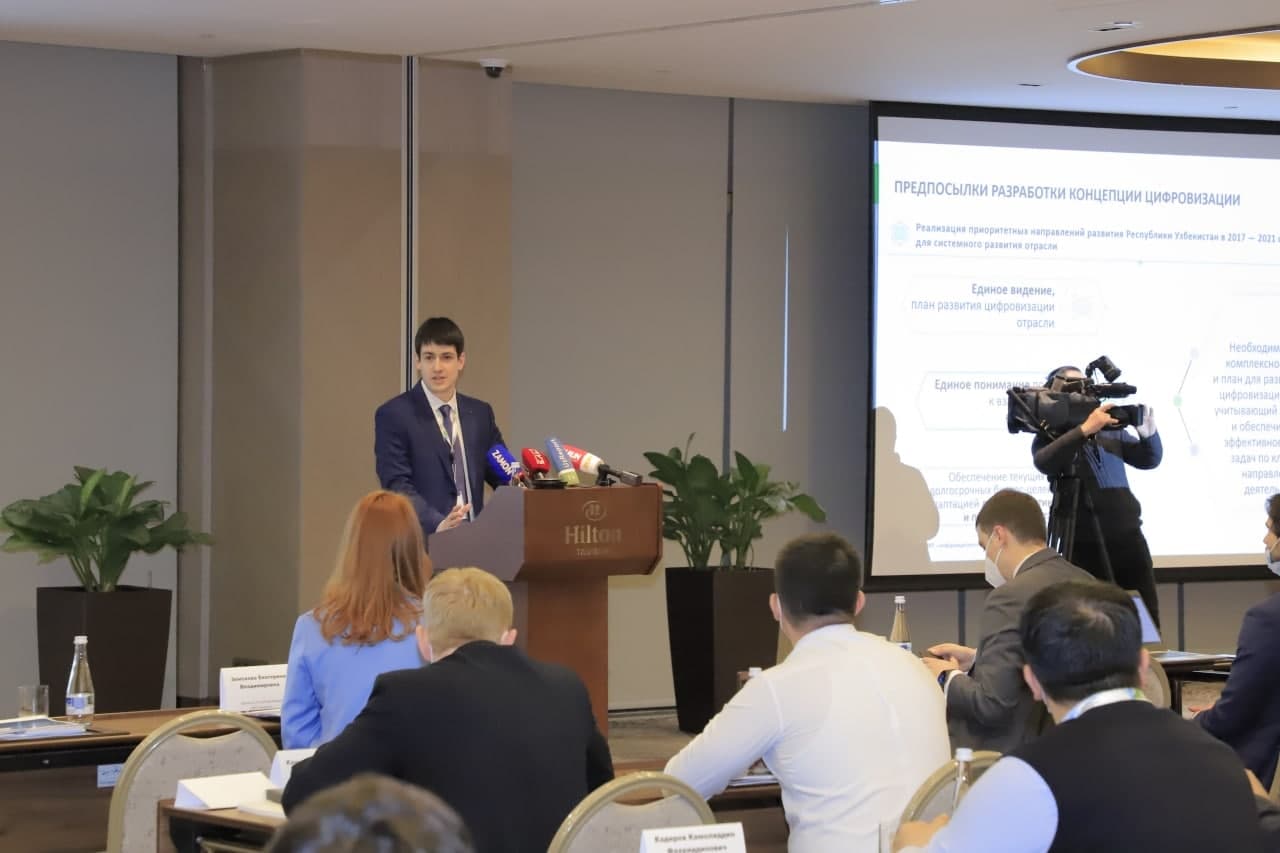 Alisher Usmanov's USM Holding became the owner of 100% of shares in the Holding in 2020. ICS Holding has 27 companies united in five sub-holdings – Yadro, Nexign, Citadel, Kryptonite and ForPost.