There have been reports on social media that coronavirus cases are on the rise, with a number of hospitals reopening as the British strain becomes more prevalent, the infectious disease complex in Zangiota being overcrowded with patients.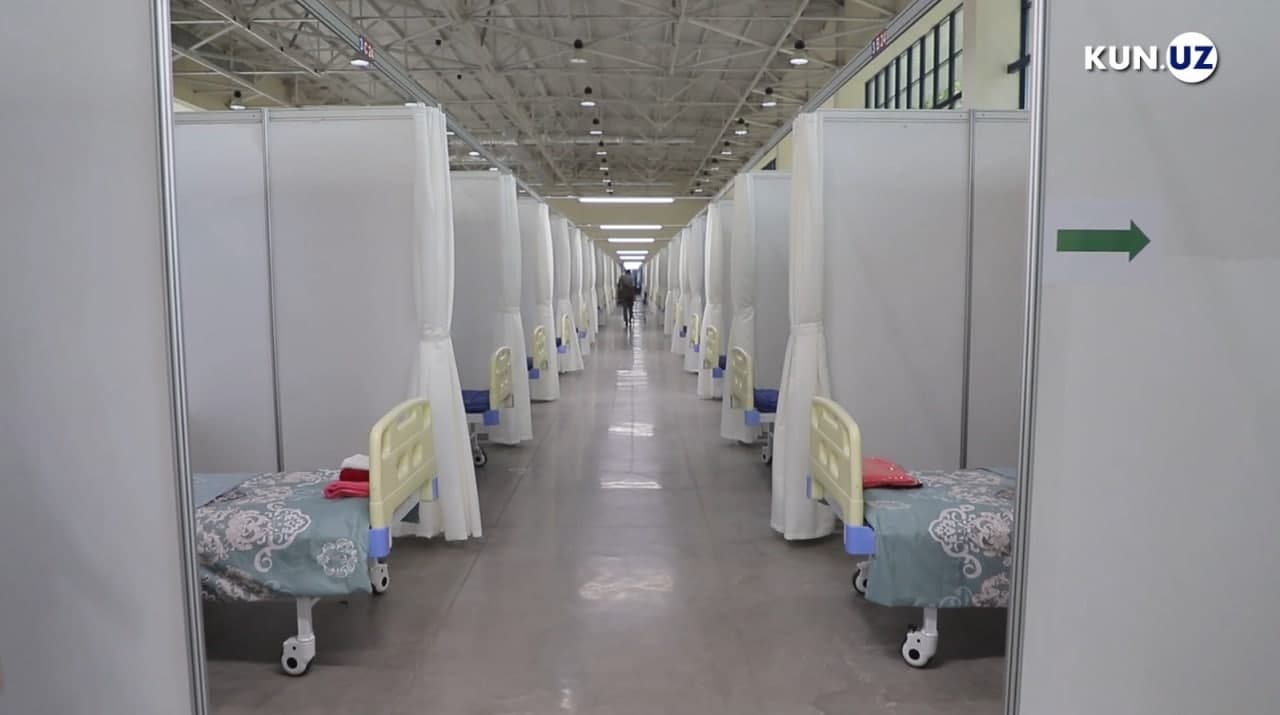 Kun.uz contacted the press secretary of the Health Ministry Furkat Sanayev to clarify the rumors.
"For some reason, such rumors are being circulated on social networks lately. Interestingly, when we announce that only 12 of the 159 centers specially opened or adapted for the treatment of coronavirus patients remain, and such complexes are completely closed in such regions as Samarkand and Navoi, unfounded reports are being shared.
The situation with the pandemic in the country is stable, the incidence of the disease is declining day by day and COVID centers are being closed.
In particular, block "A" of Infectious Diseases Hospital No. 2 in Zangiota has been completely conserved (it was closed in a state of readiness to operate quickly if necessary). In most patients in this complex, where a total of about 700 people are being treated, PCR tests have not confirmed the presence of coronavirus infection. Many are being treated for other seasonal illnesses.
I would want to remind everyone once again that circulating false reports entails liability in accordance with the law," said Furkat Sanayev.