Starting February 16, 2021, the Tashkent-Andijan-Tashkent passenger train No. 64/63 will run through Namangan station.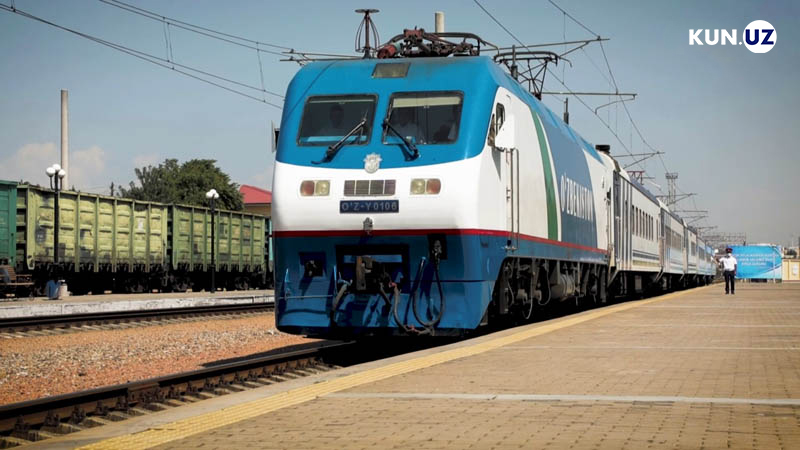 According to the press service of Uztemiryulyulovchi, the trains en route Tashkent-Namangan-Andijan run on Tuesdays and Fridays and the trains from Andijan to Tashkent through Namangan run on Wednesdays and Saturdays.
Additional information can be obtained from the short telephone number 1005 in Tashkent, local railway ticket offices and information bureaus, the press office added.