Sambhram Institute of Technology is planning to open a branch in Jizzakh region of Uzbekistan. The issue was discussed at a meeting with the Indian delegation in Jizzakh, Deputy Prime Minister Aziz Abdukhakimov said.
At the meeting, a memorandum was signed between the khokim of Jizzakh region Ergash Saliyev and the head of the Sambhram Group Nagaraj Venkatesh with the aim of taking practical steps to create a branch of the institute and determine the direction of training.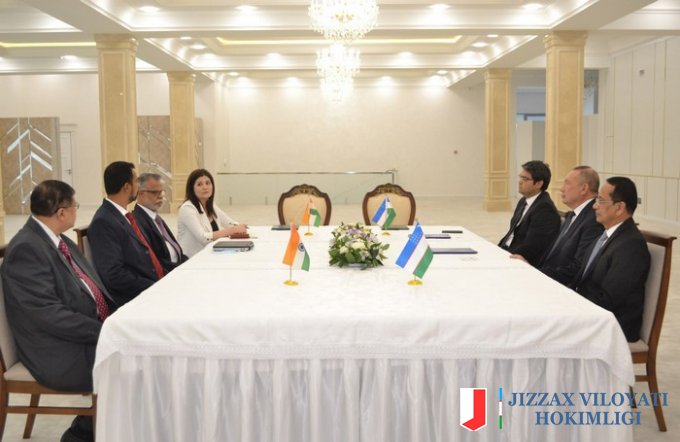 Thus, 6 faculties will open in the Jizzakh branch of the Sambhram Institute of Technology. Construction works will begin soon and the courses are expected to start from the next academic year.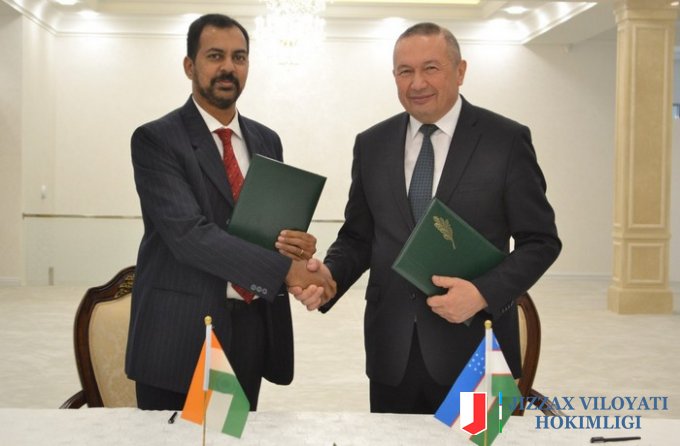 Sambhram Institute of Technology is a subsidiary of the Sambhram Group, which is renowned for its services in education, healthcare, housing, real estate development, hotels and resorts. With 30 years of experience in education, the institute has 7 international campuses around the world.