Within the framework of his visit to Budapest as the head of the Uzbekistan delegation, Sardor Umurzakov has held negotiations with the Prime Minister of Hungary Viktor Orbán.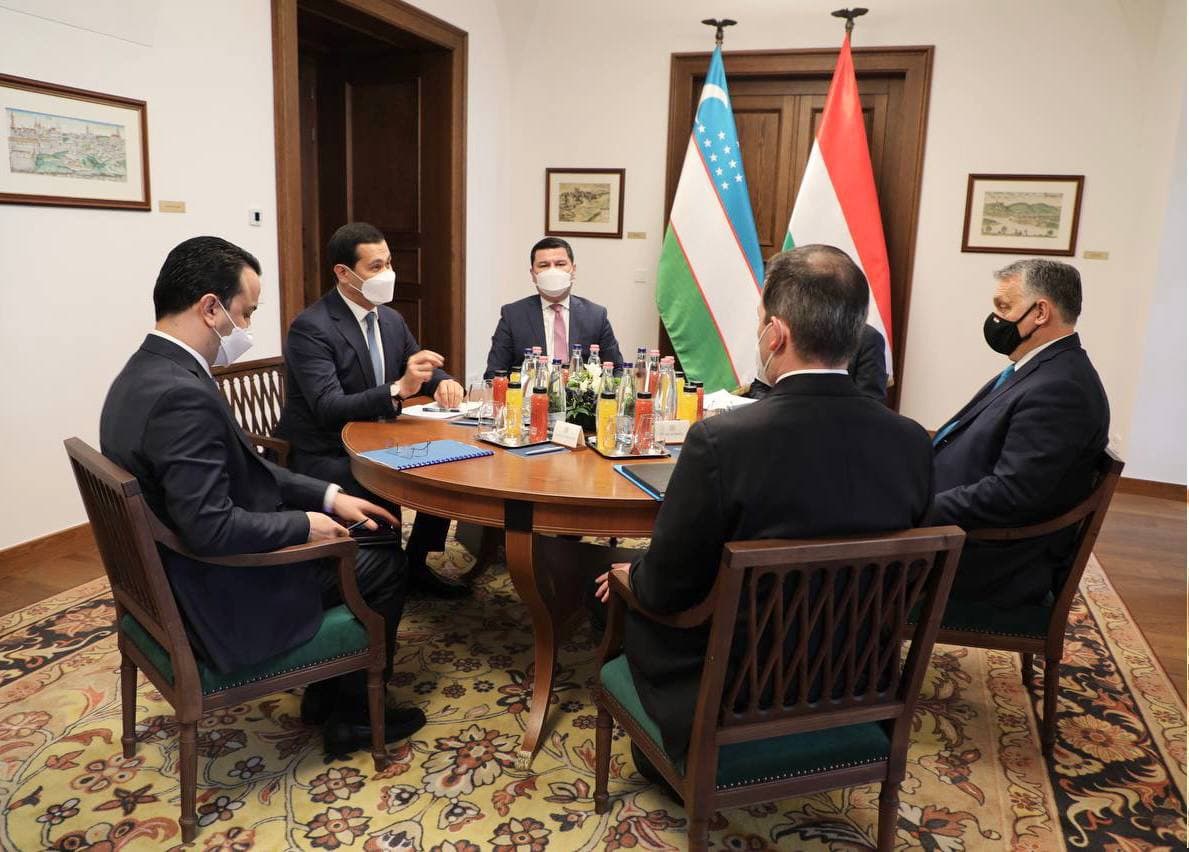 During the conversation, the sides discussed the prospects for cooperation in the trade-economic, investment and cultural-humanitarian spheres. The possibility of increasing interaction between the business circles of the two countries was considered.
The parties identified areas where Hungarian companies and business circles may be interested in investing.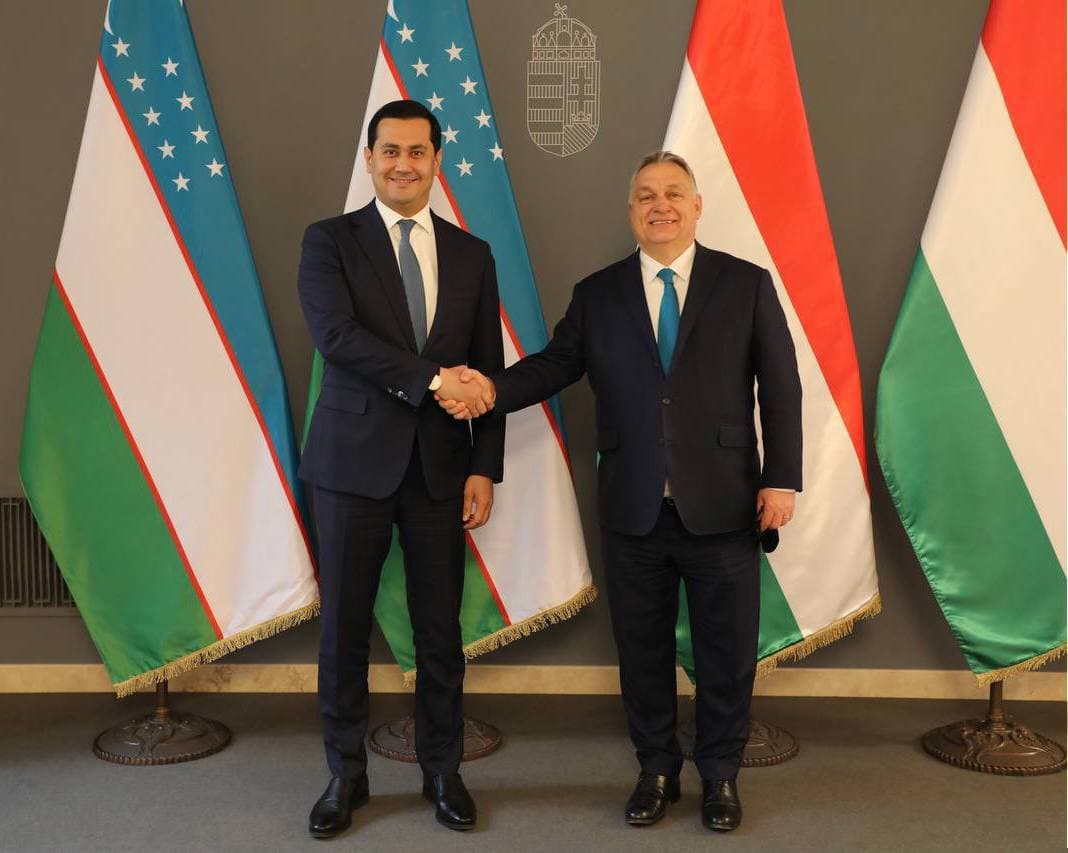 In the context of strengthening economic ties, the sides assigned a special role to the Intergovernmental Commission on Economic Cooperation, emphasizing its effectiveness as a sustainable mechanism for resolving a wide range of issues of interaction in the investment and trade-economic spheres.
The Uzbek side expressed gratitude to the Hungarian government for its readiness to support Uzbekistan in joining the World Trade Organization and obtaining the status of a beneficiary country of the General System of Preferences (GSP+).