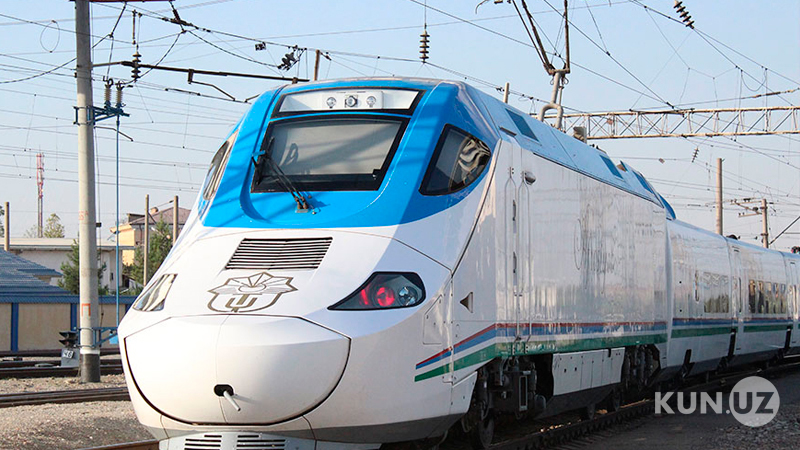 Two employees of Uztemiryulyulovchi JSC have been detained red-handed while receiving $6,500 in bribe for assisting two citizens in finding employment in the company, the State Security Service reported.
As it was discovered during the pre-investigation check, the JSC officials promised these citizens to get hired as conductors on the Tashkent-Moscow route.

At present, a criminal case has been initiated against the unscrupulous employees under the relevant articles of the Criminal Code. As part of investigative actions, the necessary measures are being taken to identify other persons involved in the case.