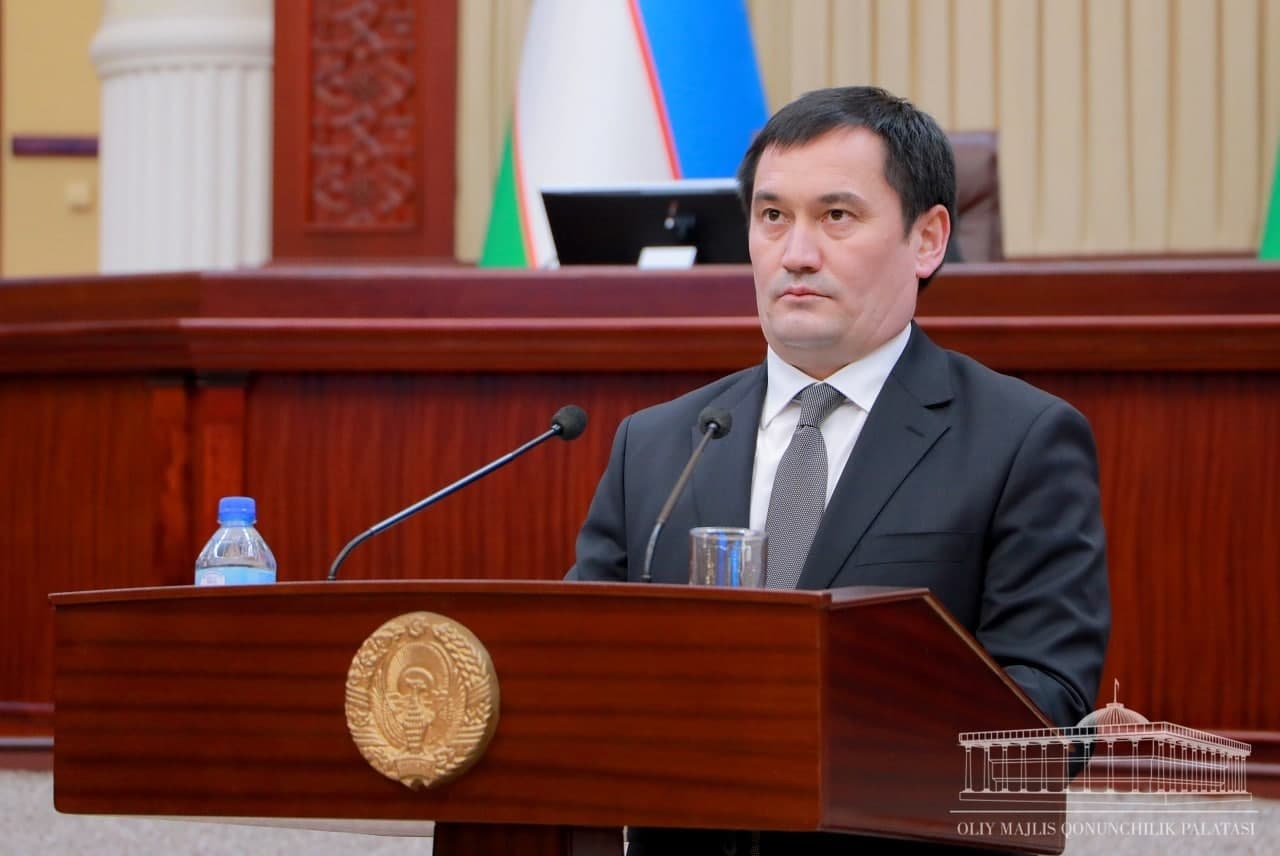 The Legislative Chamber of Oliy Majlis has held its next regular session on February 22.
According to the press service of the parliament, the deputies considered and approved the candidacy of Ilhom Mahkamov for the post of Transport Minister.
Ilhom Mahkamov has been responsible for carrying out the duties of the Transport Minister in accordance with the government resolution of October 30, 2020.
It should be reminded that the previous minister Elyor Ganiyev was relieved of his post on August 5, 2020, due to his transfer to another job. Since then the post of the minister has been vacant.