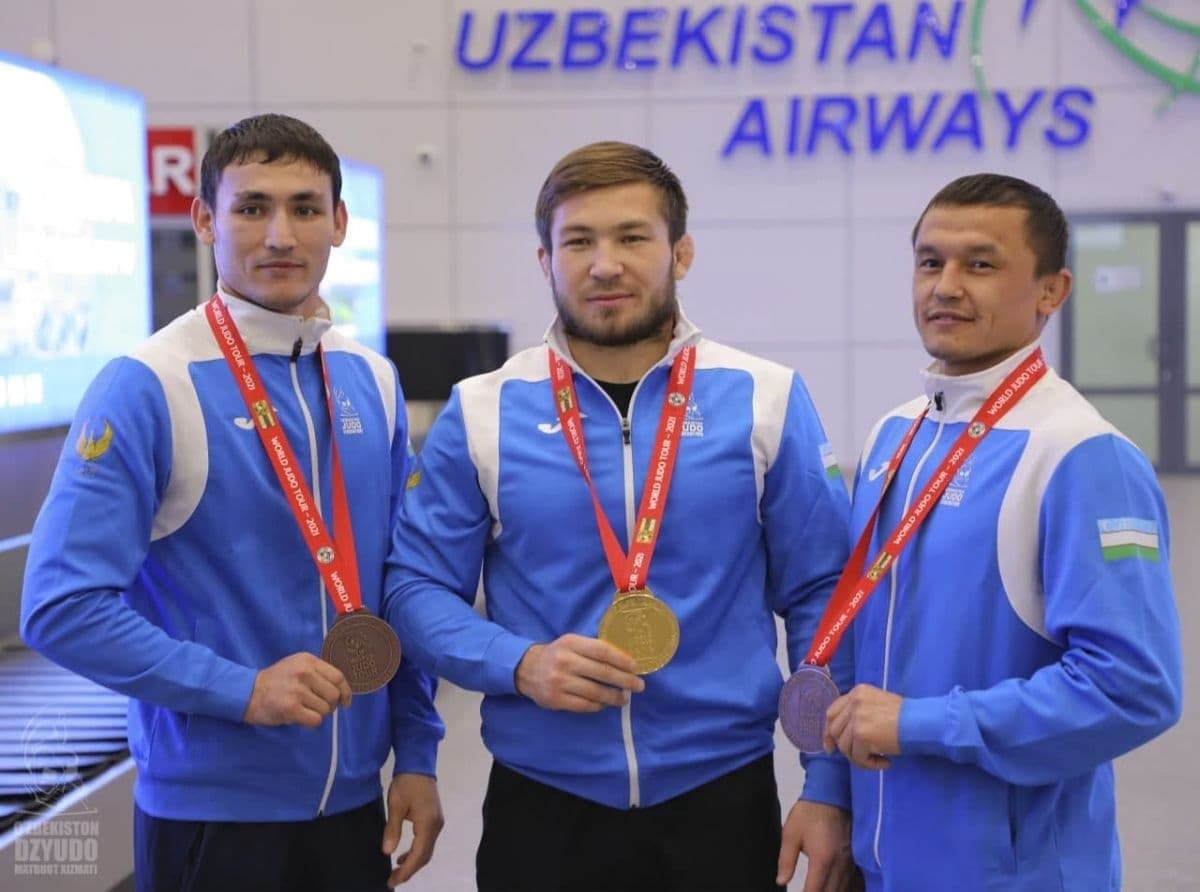 From February 18 to 20, Tel Aviv (Israel) hosted the Grand Slam international judo tournament. It was attended by athletes from 60 countries, including Uzbekistan.
During the tournament, 14 sets of medals were played, representatives of 24 countries climbed to the podium.
The national team of Uzbekistan, represented by 11 athletes in the tournament, bagged 1 gold and 2 bronze medals, ranking 8th in the team standings.
Sharofiddin Boltaboyev (-81 kg) became a champion in his weight category, Sardor Nurillayev and Muhriddin Tilovov (both -66 kg) won bronze medals.
The next Grand Slam tournament will be held on March 5-7 in Tashkent. Uzbekistan, as the host country, has the opportunity to nominate 4 candidates (56 in total) in each weight category.