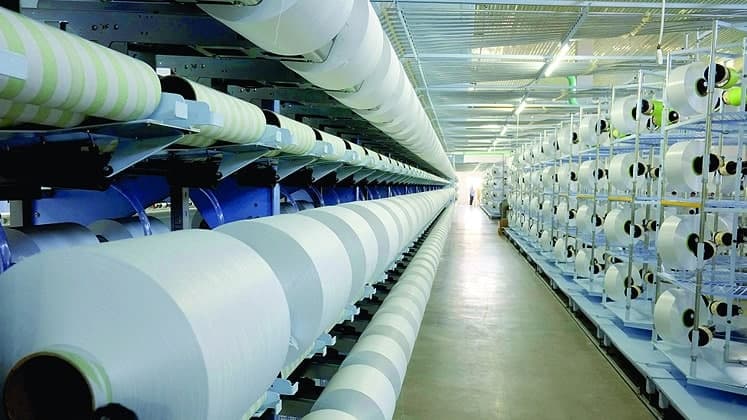 In January 2021, Uzbekistan exported textile products worth over $193 million.
According to the State Statistics Committee, the increase in the export volume of textile products can directly be attributed to the reforms in the sector, which aimed to export finished products rather than raw cotton itself.
In January this year, the country exported textile products for $193.2 million, which equals 27.8% of the total export volume.
"Compared to January 2020, textile exports increased by 24.9%," the committee says.
Cotton yarn (55.5%), as well as finished knitwear and garments (23.9%), occupy the main share in the structure of textile exports. In January 2021, more than 254 types of textile products were exported to 48 countries of the world.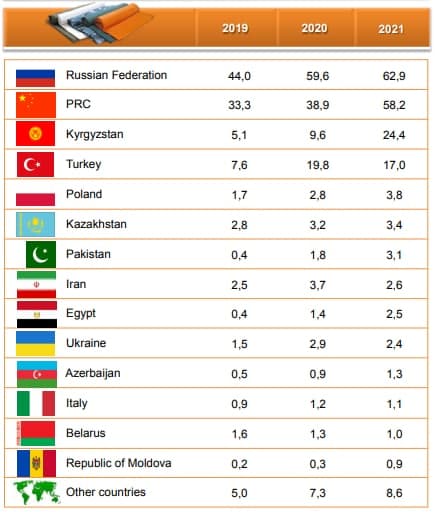 The largest share of textile exports falls on the Russian Federation ($62.9 million – 32.5%), China ($58.2 million – 30.1%) and Kyrgyzstan ($24.4 million – 12.7%).