Companies owned by Elbek Soliyev, son of the Jizzakh region's khokim Ergash Soliyev, and the khokim's brother Shavkat Soliyev are implementing a number of projects in the region. These companies may be taking advantage of the relevant benefits.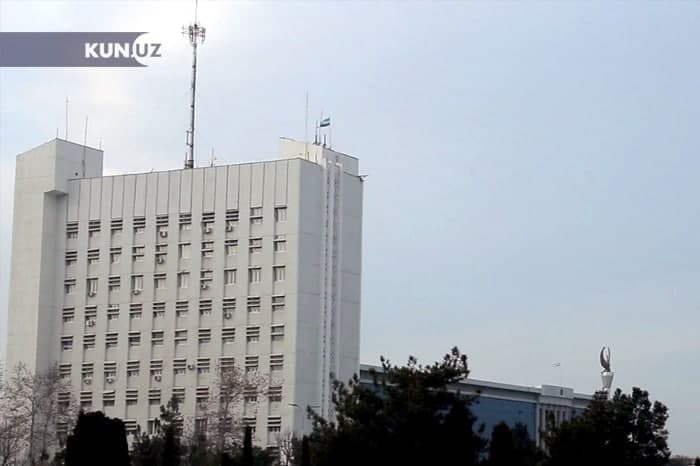 The author of the Davletovuz Telegram channel raised the issue of kinship and conflicts of interest in Jizzakh region in his survey "Son – investor, brother – entrepreneur". According to him, the Russian AAA INVESTMENT COMPANY, which in recent years has been actively involved in various projects in Jizzakh region, belongs to Shavkat Soliyev under the guise of a foreign investor.
AAA INVESTMENT COMPANY was registered in Russia on February 20, 2018, with a charter capital of 1 million rubles, and in March of the same year, a joint venture AAA COMPANY LLC was founded in Uzbekistan by this company (90%) and Elbek Soliyev.
According to the list of investment projects for the development of industry, services and agriculture in Zaamin district of Jizzakh region in 2020-2022, the joint venture AAA COMPANY LLC will establish a tourist complex in the Duoba village. It is noteworthy that the decision to allocate land for these purposes was made by the khokim of Zaamin district in 2019.
The total cost of the complex is 14 billion soums, 7 billion soums will be provided by companies, 5 billion soums will be financed by loans from the National Bank of Uzbekistan, and $200,000 will be invested by foreign investors.
The company also intends to implement a livestock-related project in the district. The district khokim has already issued a decision on land allocation.
The company has implemented a project worth 13 billion soums in the Uchtepa mahalla, Sharof Rashidov district. According to the advertising material published in the mass media, a bowling center and a 3D cinema were built and the necessary equipment was purchased with the loan provided by the National Bank of Uzbekistan. The 3D cinema has 2 halls, each of which accommodates 50 spectators.
It was added that Shavkat Soliyev and Elbek Soliyev also opened a joint venture METAN KOREA LLC in April 2018 with a 90/10 share.
"Apparently, the uncle-nephew's business partnership goes back a long way. In 2011, they opened a joint venture FISH CO LLC in Forish district with a share of 99.5% / 05%," the author said.
Elbek Soliyev also owns a quarter of shares in RISER SUN LLC, which is engaged in the construction of residential buildings.