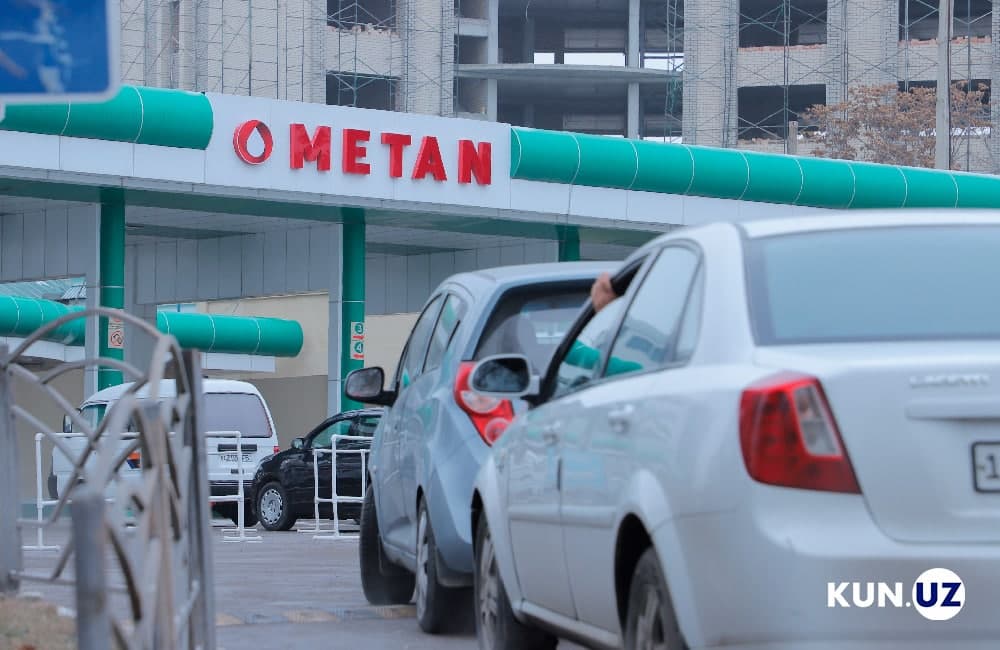 From February 25, the working hours of CNG filling stations in Uzbekistan have been temporarily limited, Khududgaztaminot reports.
"According to the Republican Hydrometeorological Service, on February 24-27 this year, the temperature in some regions of the country may drop to minus 20-25 degrees at night. Thus, a sharp increase in natural gas consumption is expected.
In this regard, in order to ensure uninterrupted gas supply to the population, social and strategic facilities, JSC Khududgaztaminot will introduce some restrictions to the working hours of CNG filling stations.
Based on the above, JSC Khududgaztaminot asks all drivers to refuel their cars from 05:00 to 15:00 in accordance with safety regulations," the organization said in a statement.
It should be recalled that both in December last year and in January this year, restrictions were imposed on the operation hours of CNG stations from time to time due to cooling air temperature and a drop in gas pressure.