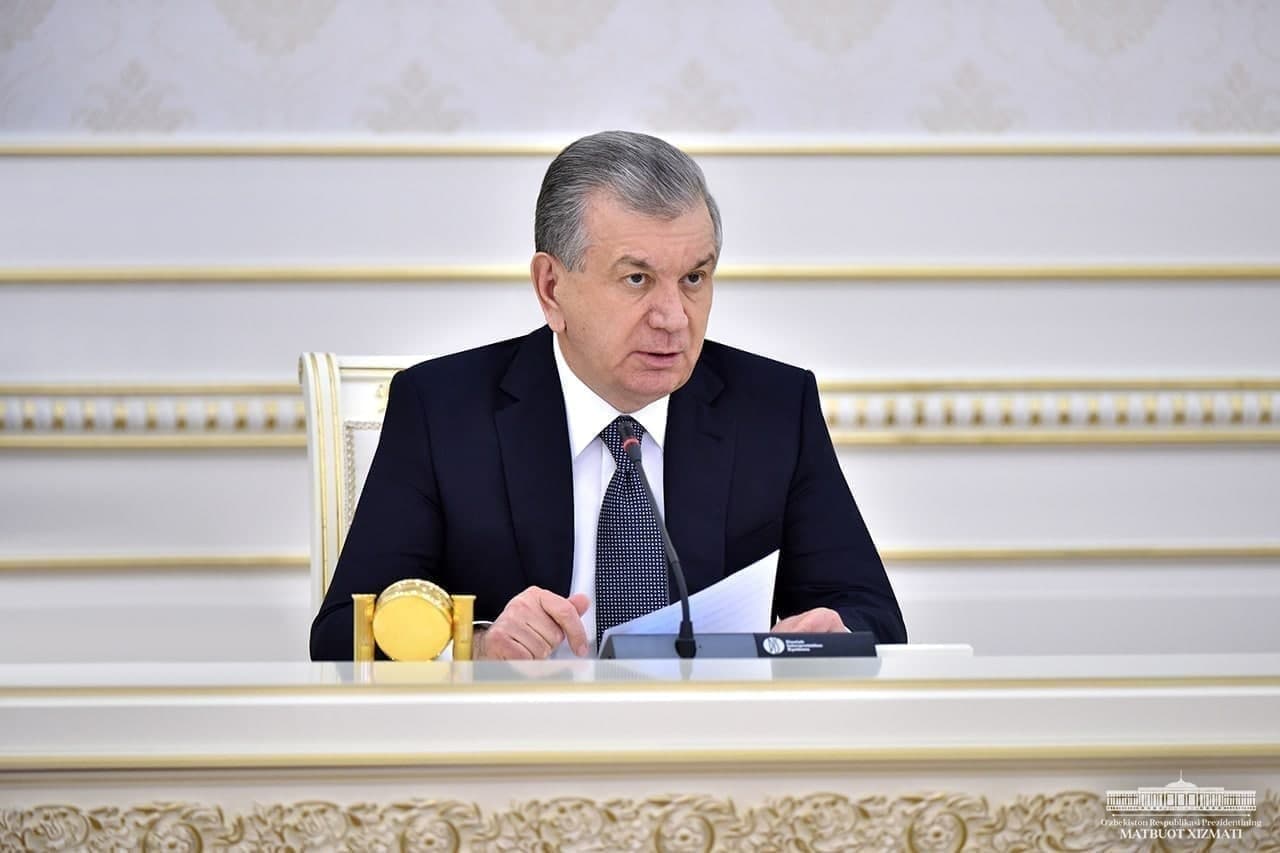 Each regional khokimiyat is responsible for paying tuition fees of 100 women from the local budget, and each university is responsible for paying 30-50 women's tuition fees. This was announced by President Shavkat Mirziyoyev at a videoconference on February 26.
At the meeting, President Shavkat Mirziyoyev spoke about reducing unemployment among women.
"The Minister of Employment and Labor Relations Nozim Khusanov, together with the regional khokims, should organize training of 50,000 women and ensure their employment by the end of this year. 70 billion soums will be allocated for this purpose.
The People's Bank will allot 2 trillion soums in loans this year to attract about 70,000 women to entrepreneurship. To date, the bank has provided loans to 4,000 women who have completed entrepreneurship courses.
The tuition fees of girls who have lost one of their parents, single women who do not have a breadwinner will be paid by khokimiyats and universities. Tanzila Narbayeva will personally be in charge of organizing this work," Kun.uz correspondent quoted Mirziyoyev as saying.