The Senate Council held a meeting on February 26.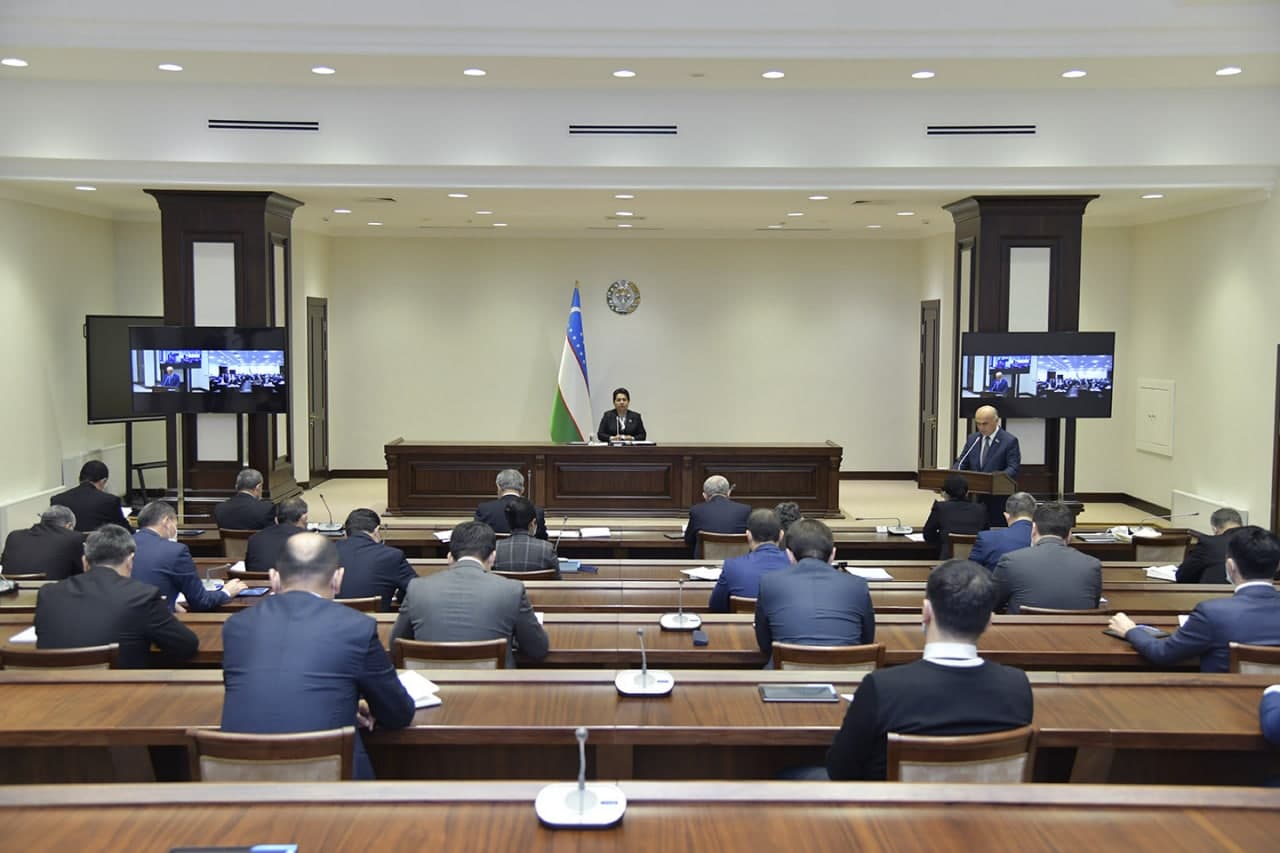 As the press service of the parliament reported, at the meeting, a resolution was adopted to convene the XIII plenary session of the Senate of Oliy Majlis on March 12 this year.
At the plenary session, which will be held in a videoconference format, it is planned to consider a number of issues.
Among them are the laws "On the Constitutional Court of Uzbekistan", "On public procurement", "On environmental audit", "On dehkan farms", "On subsidiary farming", "On amendments and additions to some legislative acts of Uzbekistan" and others.
In addition, it is envisaged to hear the report of the authorized person of Oliy Majlis for human rights (ombudsman), information from the ministers of internal affairs, foreign affairs and justice, the report of the khokim of Surkhandarya region on the development of districts.
It is also envisaged to discuss the results of parliamentary inquiries sent to the Cabinet of Ministers on measures taken to increase the competitiveness of the country's special economic zones and on increasing the efficiency of medical examination of young people entering into marriage.