Starting from the 2021/2022 academic year, it is planned to introduce a presidential scholarship for 200 young people who have earned the maximum score in the admission exams to higher education institutions, as well as to appoint a special scholarship for girls, paid monthly to those who have excellent grades and need social protection.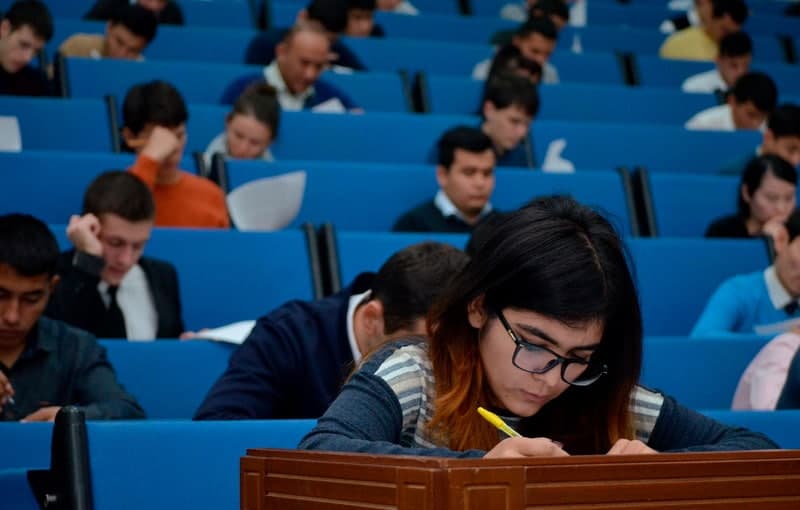 The amount of the presidential scholarship for first-year students for one semester is set equal to the current presidential stipend.
If the performance of the student drops below "excellent" even from one subject, he will be excluded from the list of presidential scholarship recipients starting next semester.
Also, from the 2021/2022 school year, female students with excellent grades and in need of social protection may be given a special scholarship. Female students from this category will be identified by a scholarship commission established at the university, with strict adherence to the established criteria, and will be awarded a scholarship.