Bahodir Bozorov, a third-year student at the Tashkent State Law University, fell from a building under construction and died.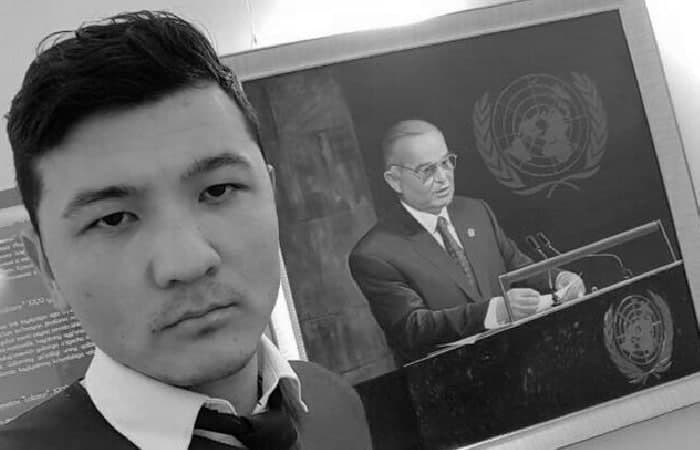 Reportedly, he worked and lived there.
"Bahodir Bozorov was born in 1994, he was buried yesterday.
He was a 3-year student of the Tashkent State Law University. The young man spent the last months of his life on the construction site near the Bektemir district administration.
During the day he wore headphones, attended online classes. From February, he started to attend offline lessons, had a part-time job. At nights, he lived in an unfinished building and prepared his homework. On Saturday night (February 27, 2021), he fell from the 2nd floor to an unprotected shaft made of concrete for an elevator. The ambulance did not arrive on time, his friends stopped the patrol car on the street and asked for help. He died at the emergency unit.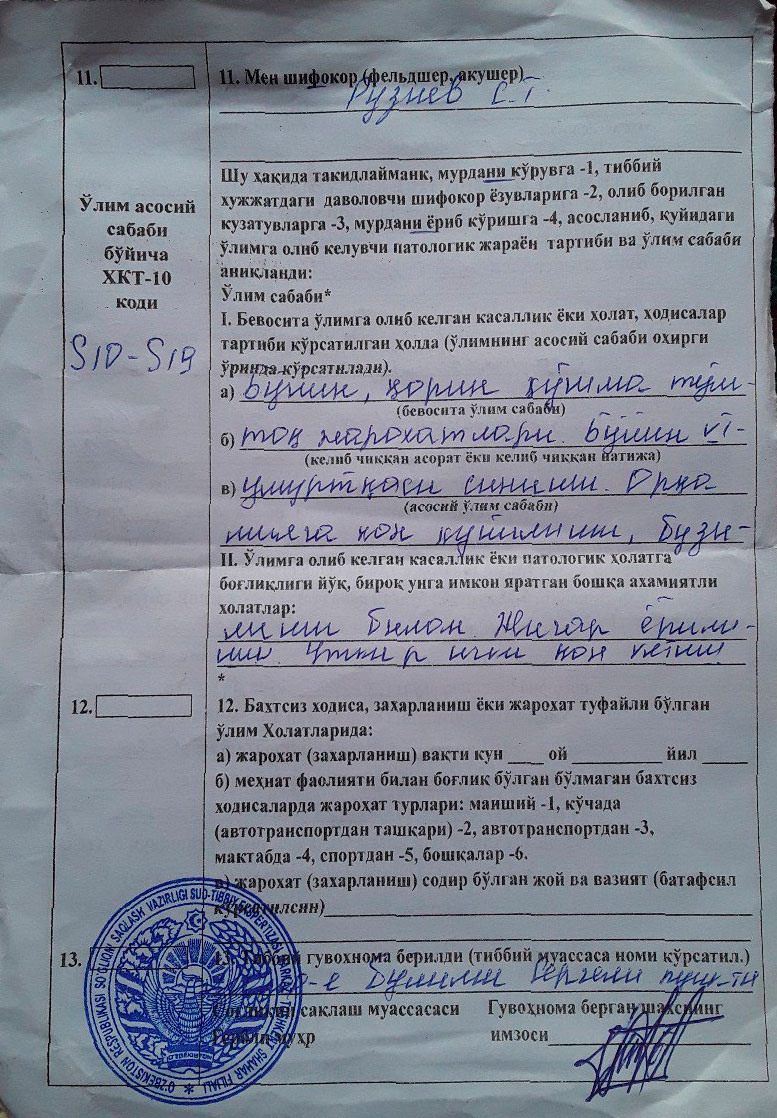 On Sunday morning, the brother of the deceased informed me of the incident by telephone. We arrived at the Tashkent regional branch of the Republican Scientific Center for Emergency Medical Care. After the relevant documents were drawn up, the body of the deceased was examined.
We were told that the deceased died of a fractured cervical spine and a ruptured liver," the source who is aware of the incident told Kun.uz.